'Commit to be Fit' at Rhode Island Row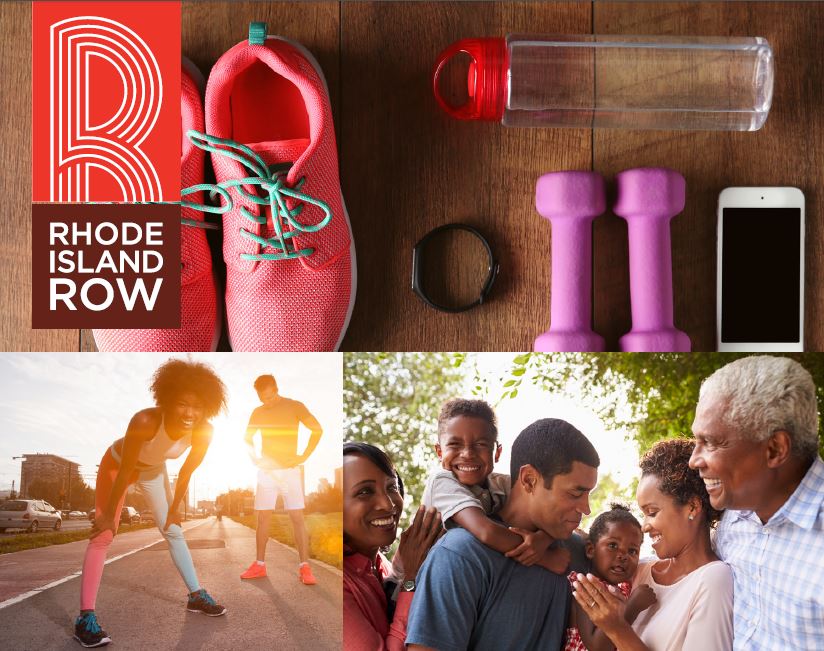 After rain cancellations last spring, 'Commit to be Fit' has been rescheduled to Saturday, September 8th. Join Rhode Island Row and WPGC 95.5 as we host an outdoor family-friendly health, fitness and wellness expo. From 12-4 PM on Washington Place, we'll have something for everyone with the focus on healthy foods, free fitness classes, health screenings, fun kids corner, giveaways, and more. Plus, it'll be the perfect time to get your flu shot for the upcoming flu season.
For more details, including the stage schedule with information on free fitness classes, click here.
Rain date: Sunday, September 9th