Grab Dinner and Catch a Show at City Winery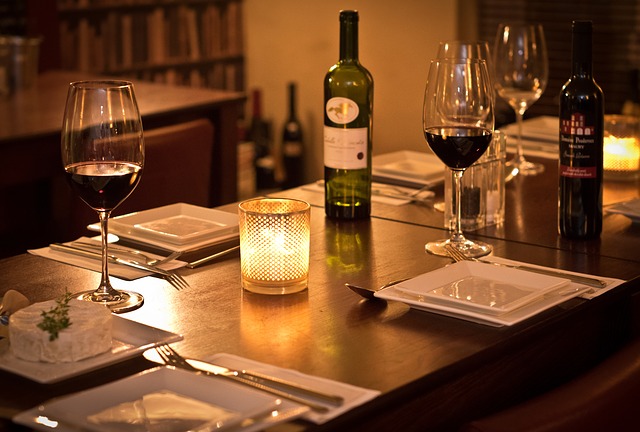 City Winery isn't just a winery, just a concert venue, or just a restaurant—it's all three, and more. DC's own City Winery debuted about three months ago anchored by a fully functioning winery and an upscale eatery, along with a stage where renowned performers play, an in-house food and wine school, and ample options for people who want to host a private event.
When you snag tickets to a concert, your table is automatically reserved for the entire evening, so feel free to stop in for dinner first. You can be seated as early as two hours before the performance. The concert venue's menu offers an array of lighter bites with an emphasis on Mediterranean ingredients, just like the main dining room's menu. Try the hummus plate with house-made pickled veggies or the wild mushroom risotto balls to start, along with a glass of fine wine from around the globe. Then enjoy a larger dish like the City Winery burger or the roasted duck tacos before the concert begins.