Take a Pilates or Barre Class at B Fit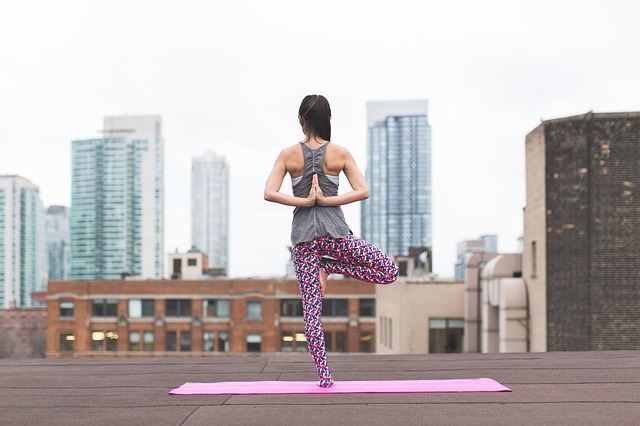 Located near Logan Circle, B Fit is a barre fitness studio blending strength training, Pilates, and ballet in high-energy, core-strengthening classes. The studio promotes camaraderie and personal guidance in every class, creating a supportive workout community focused on individual growth and success.
Yelpers rave about the kind, professional instructors who make appropriate corrections and answer questions. The Barre Basics class is recommended for first-time barre students and consists of learning the foundational movements. The Barre-Burners class is a challenging 45-minute class recommended for intermediate level barre students.
Located in a converted row home, the studio itself is gorgeous with bright white walls, large windows with lots of natural lighting, and hardwood floors. Drop-in classes are normally $22 each, however new students can enjoy two classes for $22. B Fit also offers various monthly memberships and class passes. The studio is easily accessible from the McPherson Square metro station and also has nearby neighborhood street parking.