Check Out the Latest Exhibits at Foundry Gallery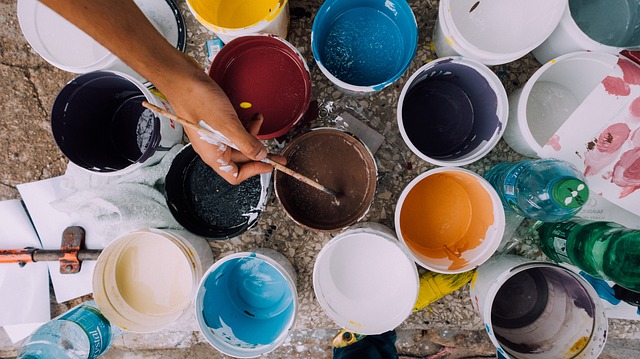 Situated in a vibrant neighborhood near Dupont Circle, Foundry Gallery is an artist-owned cooperative showcasing some of Washington, DC's most promising and accomplished artists. As an artist-run organization, Foundry offers an alternative gallery experience, through artist talks, workshops, opening receptions, demonstrations, and consultations. They also allow artists greater control over the exhibition and sale of their work. Each month at the Foundry Gallery, you'll find solo shows in Gallery One featuring a unique glimpse of the art of a different Foundry artist member, exhibits of members' original art in the Member Gallery, and educational opportunities for artists and art-lovers of all ages.
Currently on display through September 30th is à deux, a collection of collaborative works by Charlene Nield and Ann Pickett focused on the figure, with strong elements of color and whimsy. Visit the Foundry Gallery Wednesday through Sunday from 1 p.m. to 7 p.m.