Don't Miss "Beetlejuice" at the National Theatre This October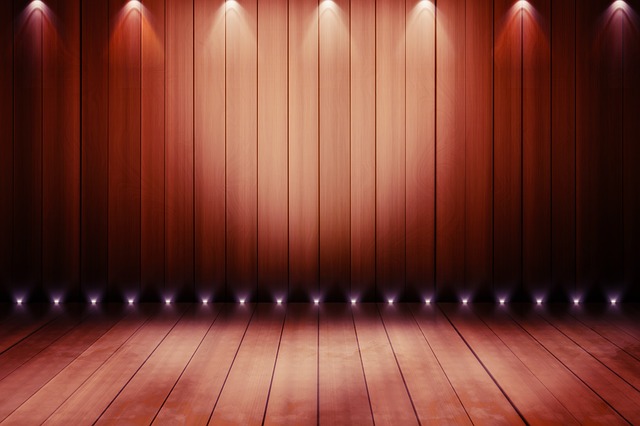 Be careful not to say the name of this Broadway-bound musical three times! Beetlejuice makes its stage debut at the National Theatre in downtown DC before it hits New York, and fans of the hit Tim Burton movie have an even raunchier, more hilarious treat in store. 
Lydia Deetz and her undead friend plan and plot to get her parents to move out of their new haunted house. Beetlejuice stops at nothing to help teenage Lydia get out of the town she hates. The cast includes Tony Award nominee Alex Brightman as Beetlejuice, Sophia Anne Caruso as Lydia, and an all-star ensemble of veteran actors. The show runs from October 14 through November 18, and afternoon and evening performances are available. Though the movie version was a lot of fun for younger audience members, be warned that Beetlejuice the musical contains explicit language and mature themes. It's probably best to leave young viewers at home and make seeing Beetlejuice an adults only night out.