Enjoy a Revamped Version of "The Nutcracker" at Warner Theatre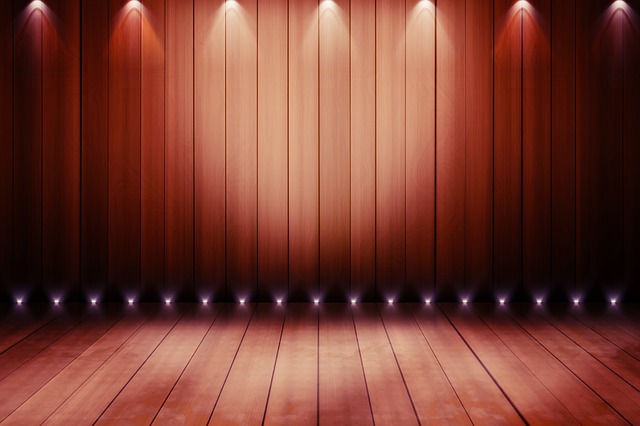 You probably know the basic premise of classic holiday story The Nutcracker. Young Clara gets swept away in a fantasy land, led by a Nutcracker Prince who's suddenly come to life. However, The Nutcracker at Warner Theatre unravels a slightly different tale, one that takes place in late 19th-century Georgetown—and stars George Washington.
Now through December 28th, The Washington Ballet puts on its revamped American version of The Nutcracker. The drama unfolds at a mansion in Georgetown where guests such as Harriet Tubman, Frederick Douglass, Ben Franklin, and Thomas Jefferson have gathered for a holiday party. General George Washington takes on the role of the Nutcracker, who leads fair Clara to victory against the Rat King—in this case, King George III. Learn a little about American history and watch the humorous hijinks unfold at The Nutcracker at the Warner Theatre. Tickets start at $33.