Allstate Insurance Company is Now Open at Rhode Island Row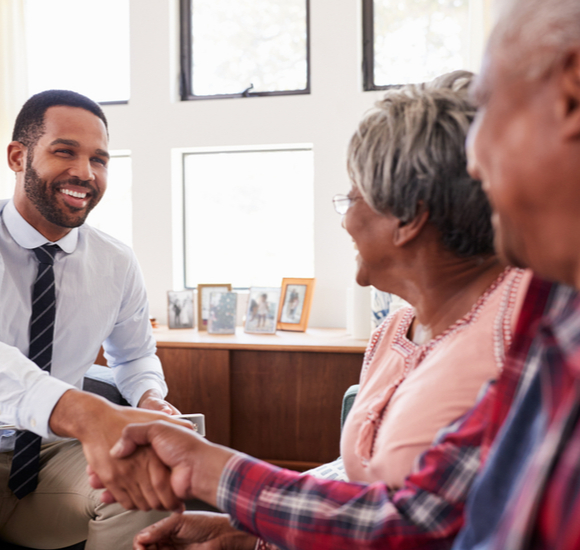 Located in the heart of Rhode Island Row, Allstate Insurance Company is proud to serve the local community. For more than 85 years, Allstate has been dedicated to protecting customers from life's uncertainties and preparing them for the future. Step inside and you'll find your local agents there to discuss your options for home, auto, life insurance and so much more.
With winter right around the corner, make sure you and your family are protected; visit them today or request a quote online.
Allstate Insurance Company at Rhode Island Row is open Monday through Friday 9 a.m. to 6 p.m., Saturday 9 a.m. to 1 p.m.