Cozy Up With Classic Drinks at St. Anselm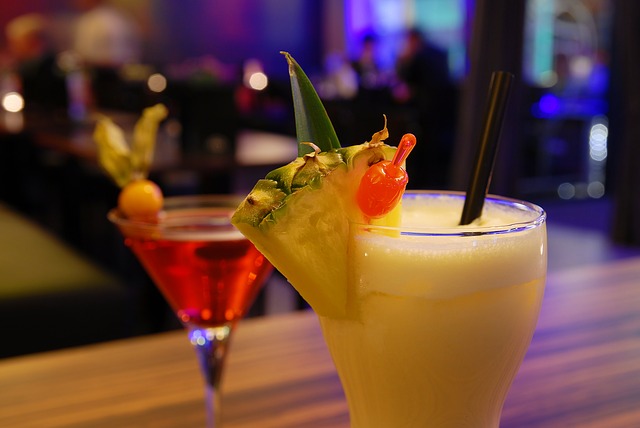 St. Anselm, which just opened about two months ago in the Union Market neighborhood, is an American tavern showcasing unconventional butcher cuts and specialties from the grill, such as clams with chartreuse butter, whole fish, and beautiful produce. Try favorite dishes like the Lamb Tartare with pickled currants and grilled flatbread, or the Pork Porterhouse with apricot chutney. In addition, the beverage program encourages exploration and features craft beer and cider, creative takes on classic cocktails, and a 500+ label program of obscure wines including experimental producers, funky varietals, and natural wines.
The industrial-meets-modern space has a vintage 1880s feel to it with warm wood paneling, ornate chandeliers, and intricately patterned rugs. St. Anselm has ample dining space with a 120-seat dining room, 13-seat chef's counter, a 19-seat U-shaped bar, and an 18-seat patio. St. Anselm is open daily for dinner at 5 p.m. and also serves a weekend brunch starting at 10 a.m.