Shop Local Vendors at the Downtown Holiday Market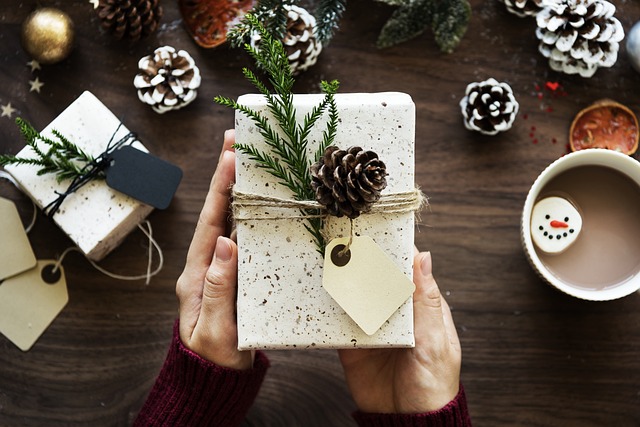 Located at 8th and F Streets NW, the Downtown Holiday Market boasts more than 180 exhibitors throughout its run, and this year's roster is larger than ever. Open through December, the market is the perfect place to find a special, thoughtful gift that the big retail stores can't offer. Each vendor is tucked into its own customized tent, selling a slate of unique wares. You'll find everything from funky t-shirts and Washington, D.C. photography to handmade jewelry and soaps. Check back as the exhibitors rotate and the selection of goods will vary daily.
While you're shopping, enjoy lively seasonal entertainment, plus great snacks and festive treats. Live music will include a range of genres such as jazz, swing, blues, reggae, bluegrass, a cappella, and brass. Sip on freshly prepared coffee from local roasters and try delicious mini-donuts from Migue's Magnificent Mini Donuts. The Downtown Holiday Market is open daily from 12 p.m. to 8 p.m.