Basketball Fans Won't Want to Miss the "Hoops" Exhibit at the National Building Museum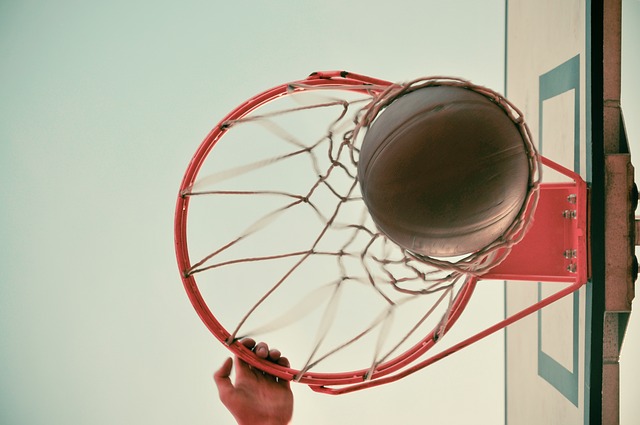 Hoops, is a special exhibit on display at the National Building Museum from now through the end of 2019. The show features 75 large-format photographs featuring a diverse range of basketball courts from around the world. You'll see everything from pristine, state-of-the art courts in the private, climate-controlled homes of millionaires, to weed-strewn community courts near abandoned playgrounds in urban slums. 
The artist, Bill Bamberger, has spent the past 15 years traveling the globe to take more than 22,000 photographs of basketball courts, and the 75 he has chosen to display here showcase the diversity of conditions under which fans and players pursue their favorite sport around the globe. Whether you're an ardent sports fan yourself, or simply appreciate the beauty of well-composed photographs, this is a unique exhibit you won't want to miss. 
Tickets are $10 for adults, and $7 for kids, students, and seniors.