Free State: A Maryland-Themed Cocktail Bar With an Extended Happy Hour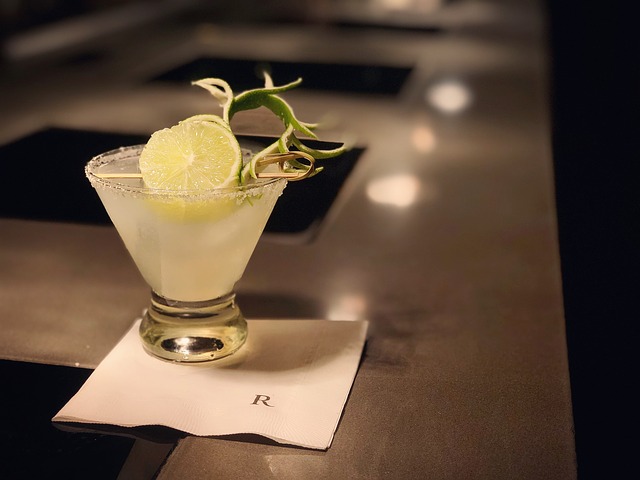 Tucked into a basement space under a Chinatown ramen shop, Free State focuses on spirits and craft beer from Maryland and the other Mid-Atlantic states.. At the entrance, you'll notice a mural of the Chesapeake Bay, and the nautical theme carries through to the rest of the space, with maps of the region, lighthouse decor, oars and old boat lanterns.
The bar gets its name from one of Maryland's monikers, which came from the fact that state's leaders opposed Prohibition and wanted to be a free state. Since opening in 2017, Free State has become known for its extended happy hour — weekdays from 4 to 7 p.m. — and includes $2 off spirits and discounted wines and beers. The space does not have a kitchen, but it does offer "beach snacks," like Dolle's Salt Water Taffy and Utz chips. Customers can also bring in their own food, including ramen from the shop above.