Gear up for Summer at Commit to be Fit on May 4th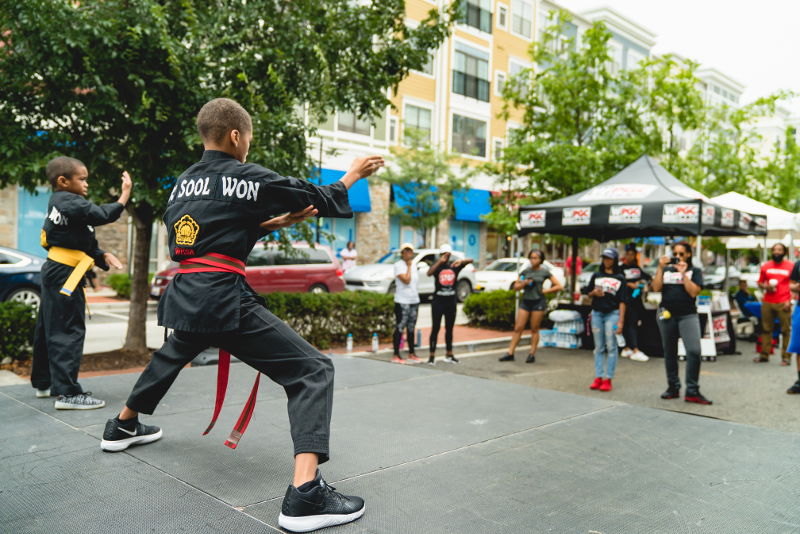 2019 is in full swing. Commit to being a better and healthier you at this years Commit to Be Fit in partnership with WPGC 95.5. The annual health fair will bring guests free fitness classes, health screenings, food offerings, and more! This year, Commit to be Fit will engage the entire family. Kids can enjoy the "Kids Corner" with free activities like face painting and balloon art and guests can enjoy giveaways from a variety of vendors.
Commit to be Fit is on Saturday, May 4th from 12- 4 pm. The rain date for this event is on Sunday, May 5th from 12- 4 pm. Visit the website for more details.