Try an Artisan Pie at Stellina Pizzeria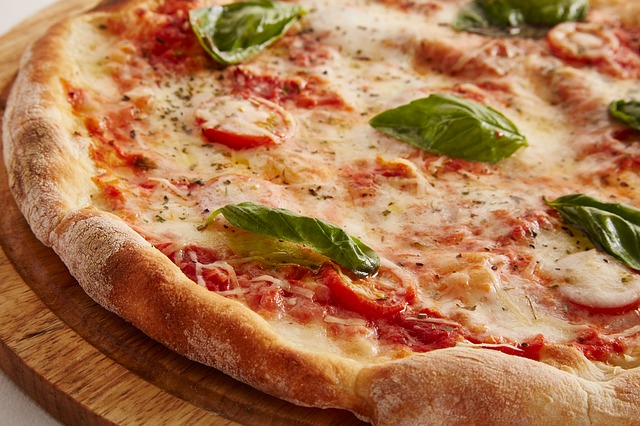 Antonio Matarazzo and Matteo Venini are longtime friends and natives of Italy, but they're also the dynamic duo behind Stellina Pizzeria. Together, they recreate the street food served along South Italy's coast in an environment that's equal parts casual and modern. From the house-made pizza dough to the artisan cocktails, there's something for everyone at Stellina Pizzeria.
Devour a signature pizza, such as the Piccante, which comes topped with spicy Italian sausage made in house, Calabrian salami, fiery 'nduja jam, and fresh mozzarella cheese. You'll also find classic pies, such as the margherita, which features a layer of fresh tomato sauce, mozzarella, and basil. Craving a sandwich? The paninis come with unique ingredients like fried octopus and burrata or breaded swordfish and smoked mayo. Pasta, salads, appetizers, and desserts round out the menu at Stellina Pizzeria.