Don't Miss "Byhalia, Mississippi" at the Kennedy Center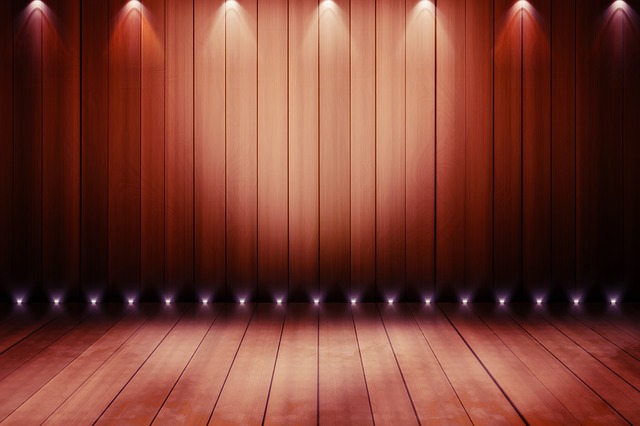 You might recognize one of the major players in Byhalia, Mississippi at the Kennedy Center. Actor Jack Falahee portrays the male lead, Jim, and he's also a seasoned television actor. Currently, Falahee plays a starring role in ABC's thriller series How to Get Away with Murder. As Jim, however, he'll tackle a very different type of story.
Byhalia, Mississippi follows what seems at first like a pretty typical love story between Jim and wife Laurel, an average young couple in a small town. They're preparing to welcome their first child, and when they do, everything changes. Things are further complicated by the antiquated views of their small Mississippi town when it comes to race. Check out this award-winning show while it's at the Kennedy Center from June 7th to July 7th. Tickets start at $49.