The National Portrait Gallery's America's Presidents Exhibit Is Back!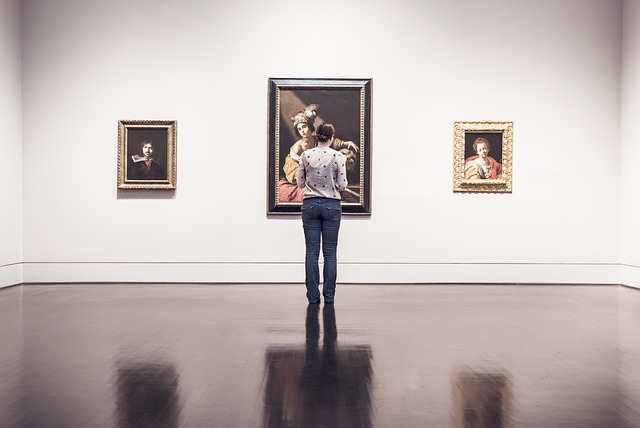 Sometimes it can be fun to play tourist at home, especially in a city like ours where there is just so much history and culture to explore at our fingertips. One especially beloved location you need to put on your must-visit list is the National Portrait Gallery's America's Presidents Exhibit.
Seeing as how it is the only location with a complete collection of Americas Presidential portraits outside the White House, it's pretty special. Walk the halls lined with our nation's leaders and learn their stories, soaking up new knowledge with every step. The newest additions are Barak and Michelle Obama and the portraits are truly breathtaking, as noted by the over 1-million visitors that have come to the exhibit since their addition. 
The museum doesn't cost a penny, and it's open literally every day except Christmas from 11:30 a.m. to 7:00 p.m. so it's easy to remember when you can visit! After your visit, sit by the cafe in the courtyard to relax and enjoy the inspirational atmosphere.