Aim For a Bullseye a tBad Axe Throwing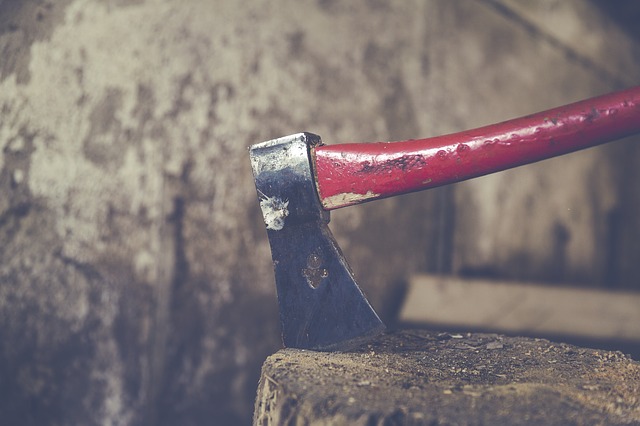 Are you a bad axe? Find out at Bad Axe Throwing in Langdon Park! This Canadian chain has been one of the driving forces in transforming axe throwing from a lumberjack pastime to one of the hottest trends in urban entertainment since the popularization of the bowling alley. There are no reservations or advanced tickets required–just come as you are during the walk-in hours (5 to 9 on weekdays, 6 to 11 on Friday and Saturday) and the trained staff will get you checked in, give you a quick safety training, and you'll be good to go. 
If you're bringing a larger group, simply call ahead to book a private event and you'll be assigned two side-by-side targets, a personal coach, and two hours of throwing time. The facility allows you to bring your own food and drink, so feel free to make it a party. Check out the website to book your event while space lasts.