Explore the Outdoors at the Rock Creek Park Nature Center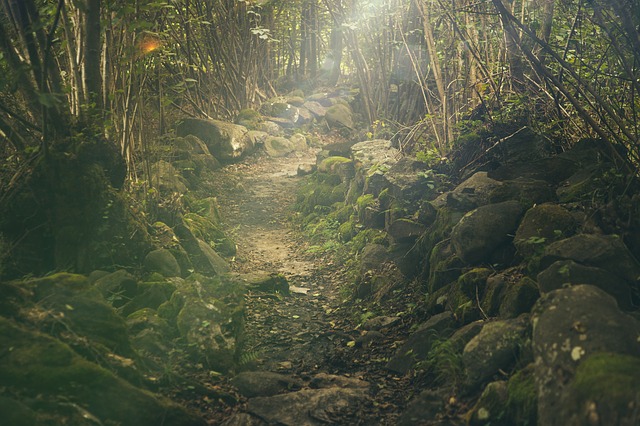 Just because we live in the middle of the capital city, doesn't mean we can't get out and explore the great outdoors close to home. One of the best places to escape to during the summer months? The Rock Creek Park Nature Center. 
The nature center will welcome you with plenty of maps, exhibits showcasing some of the wildlife you may get the chance to see on the trails, and a bookshop in case you want to grab something to bring home. There are plenty of trails to wander and enjoy the scenery for hours. One of the coolest parts of the Rock Creek Park Nature Center though? It's officially home to the only planetarium in the National Parks Service. Unfortunately right now it's undergoing some maintenance, but check their website periodically to be the first to know when it comes back in service! It's a not-to-be-missed attraction.
Located near the intersection of Oregon Avenue NW and Military Road NW, it's very easily accessible by the metro or bus.