Try a new variety for fall at Exotic Wine and Liquors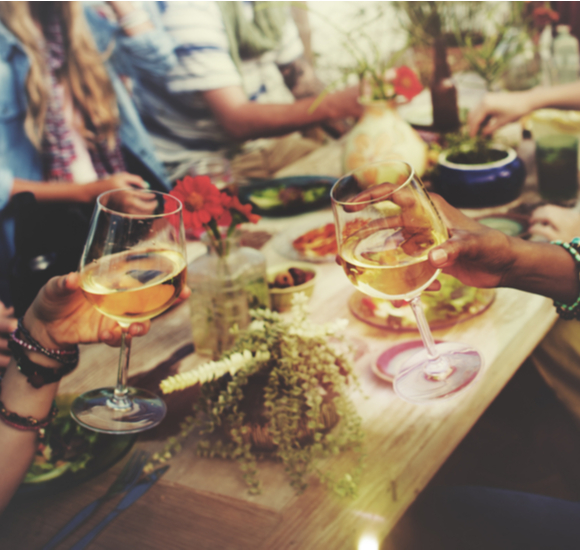 Now that the season has changed and the leaves have turned, your evening dinner party might require something on the warmer side. Swap out that chilled rosé with some fall favorites like these from Exotic Wine and Liquors.
Sauvignon Blanc is the perfect crisp white wine to pair with roasted fall vegetables. Try the Frontera variety.
Pinot Noir is another favorite due to its supple yet fruity flavor. Try this with a mushroom risotto.
Cabernet Sauvignon is a fall favorite for all the right reasons. Try this luscious wine from several brands available at Exotic Wine and Liquors.
Exotic Wine and Liquor is open 7 days a week. Monday-Thursday 10am – 10pm,Friday-Saturday 10am-11pm, and Sun 12pm – 8pm.