Bring a Love for Falafel to Taïm, Now Open in Georgetown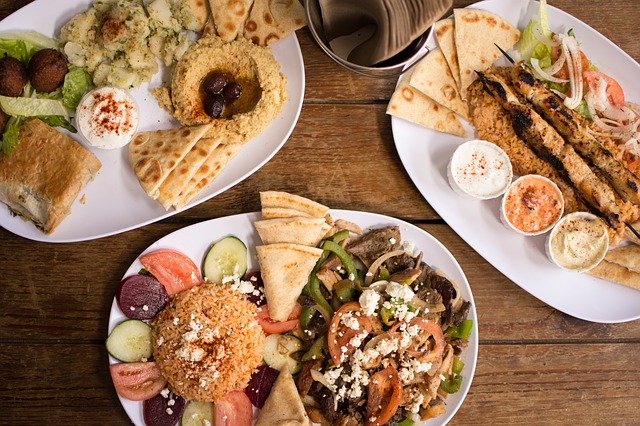 Taïm has recently opened in its new location, and its name stands for tasty or delicious in Hebrew. They bring authentic falafel straight to the table with their recipe coming from Tel Aviv, Israel. What you can expect to find in their falafel: ground chickpeas, onion, garlic, cumin, coriander, and salt and pepper. This original tastes comes with a green and spicy Harissa —a chili pepper paste. If you're not familiar with falafel, it's basically fried balls of ground chickpeas and spices, which are piled into a pita and covered with a chopped vegetable salad, pickles, tahini sauce, and hummus. 
The restaurant was born from chef and owner Einat Admony's longing for the taste of home. After trial and error, chef Einat finally found the taste she'd been searching for and then went on to create a menu featuring a variety of spreads, sides, salads, and smoothies. The restaurant prides itself on a 100% vegetarian menu, with 95% of that vegan friendly, and they are 100% kosher certified.