Check Off Your Gift List at the Downtown Holiday Market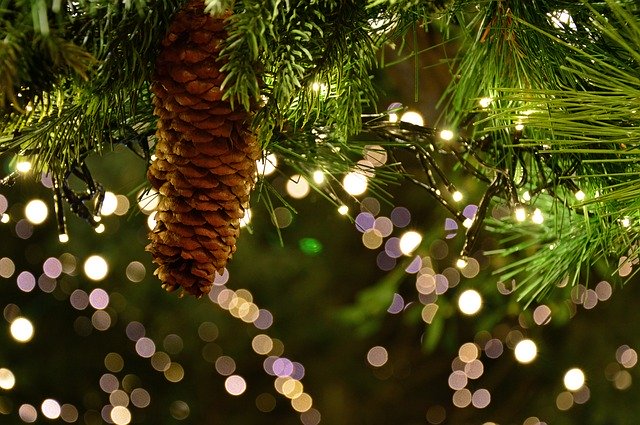 Over the course of the Downtown Holiday Market—which is open for business through December 23rd—more than 150 artisans from around the D.C. region will gather near the intersection of Eighth and F streets. Twinkling lights will criss-cross from booth to booth, where the vendors are selling a huge array of giftable goodies.
Every day from noon to 8 p.m., at least 60 stalls will show off the handiwork of these makers and boutique business owners with a focus on ethically-crafted items. From jewelry and textiles to hand-shaped pottery and paintings, there will be a broad variety of gifts to browse, and it will change from day to day. Plus, with live music and tons of holiday treats, you'll have a fun and festive visit even if you don't accomplish any shopping.