Cheers to a New Year and a New Look from Phenix Salon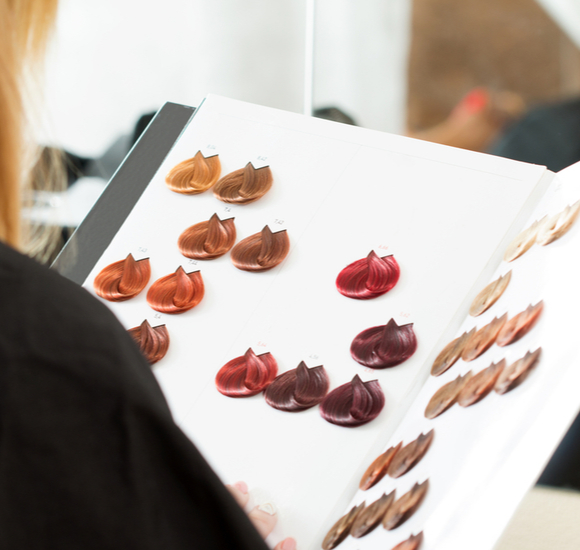 A new year is often an opportunity for a fresh start. Whether you're starting a new diet, savings plan, or hobby- starting in January has become a subconscious or very conscious decision for many. A fresh start can also come in the form of a new look.
It's a proven fact that when you look good you feel good and one of the easiest ways to do that is with a new haircut or color. There are several talented stylists and barbers at Phenix Salon & Suites at Rhode Island Row. Many have their own hours and are there to assist if you have questions about services. Stop by any day of the week to make an appointment.