Cupid's Undie Run Returns to DC This Weekend!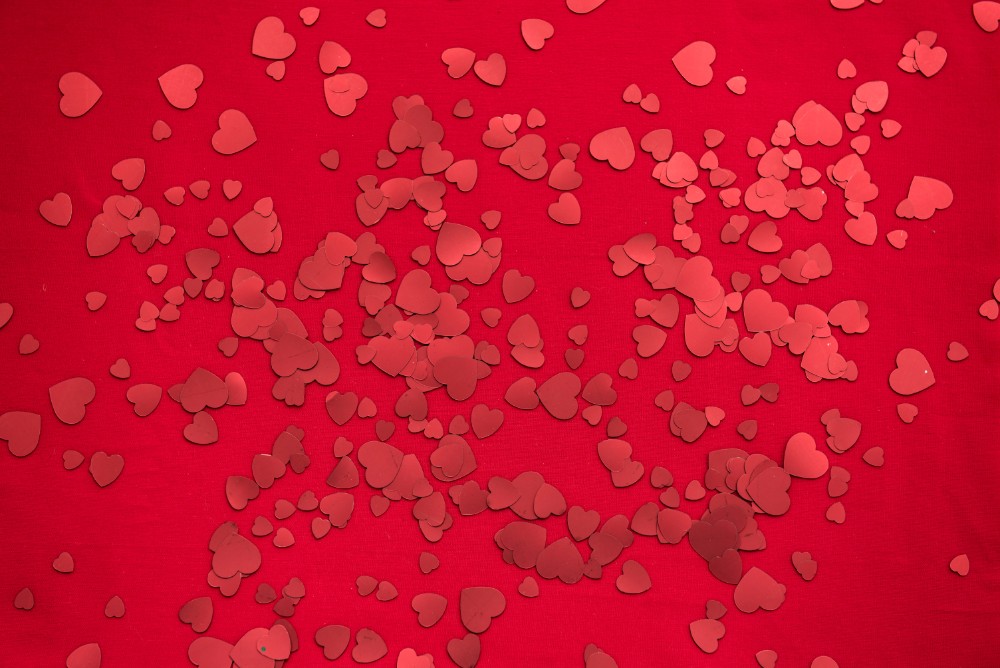 Grab a group of your friends and break out your Valentine's Day underwear for a good cause at this year Cupid's Undie Run. As part of this fun and vibrant event, you'll enjoy an awesome party and go for a quick jog — yes, in your underwear — all to support the Children's Tumor Foundation.
The event, set for Feb. 8, is now in its 10th year and attracts people of all shapes and sizes. Participants can run, walk, jog, or dance their way to the finish line — and the course is only a mile long, so don't get cold feet if you're not a runner. The run is fun to do with a group of friends, and you'll be able to enjoy a four-hour celebration at Penn Social, a popular sports and game bar.
Not comfortable running in just your undies? Organizers of the event encourage participants to use tutus, costumes, and onesies — there's no fashion police, and no one will ask you to take your clothes off! But, do be sure to keep your outfit appropriate for children.
Registration is $40 and participants are encouraged to fundraise to support research on neurofibromatosis, a rare genetic disease. The event will go on rain, snow, or shine, and runs from 12 p.m. to 4 p.m., with the one-mile run taking place at 2 p.m.