File Your Taxes Early with H&R Block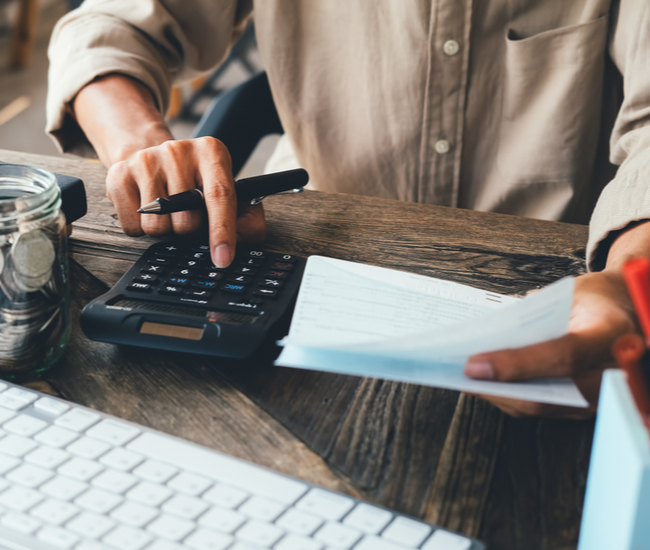 H&R Block continues to provide the most options for clients to prepare their taxes. Whether its do-it-yourself online services, or having a tax professional prepare their return virtually or in one of their 10,000 retail locations, they strive to make it convenient for their customers. You can even drop them off in person.
Tax Day is April 15th so you have time to prepare. By choosing " The Block", consumers can be confident and benefit from pricing that is at least $10 less than TurboTax across all its paid online products. Click here to find out more. Make an appointment with the tax pros at H&R Block at Rhode Island Row today.
Hours of operation are Monday- Saturday 9 am – 9 pm and Sunday 9 am – 8 pm.