Food Arrives by Cart at Emilie's, Now Open Near Rhode Island Row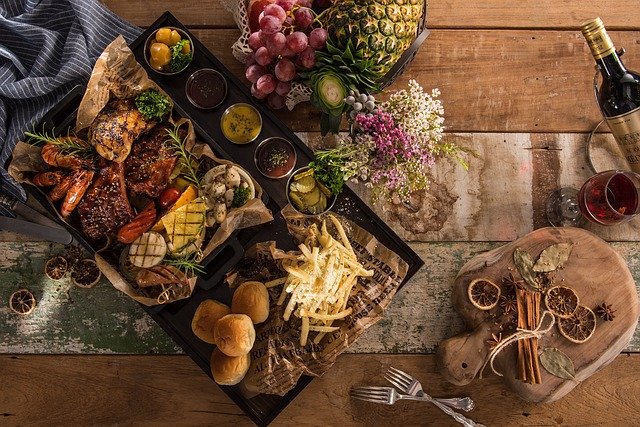 If you're in need of a spot to celebrate a special occasion, Emilie's is a great new place to try. This family-owned spot is an ode to happy memories made by family in the kitchen and around the dinner table, making it the perfect location to raise a glass and propose a toast.
Start off with one or more of the chef's creations that are delivered via carts that weave through the tables, dim-sum-style, delivering seasonal New American plates. Expect a variety of pickled veggies, sauces, and dips; be sure to grab an order of the focaccia from the menu for a perfect pairing. Larger plates are meant to share, so get cozy and grab a couple entrees to pass around the table. The champon noodles or ricotta cavatelli are quick favorites, so order one of those for a pasta dish, and then the pork blade steak with peanut sauce or ranch fried chicken. End the meal with a decadent dessert!