This Weekend Near Rhode Island Row: The St. Patrick's Parade of DC!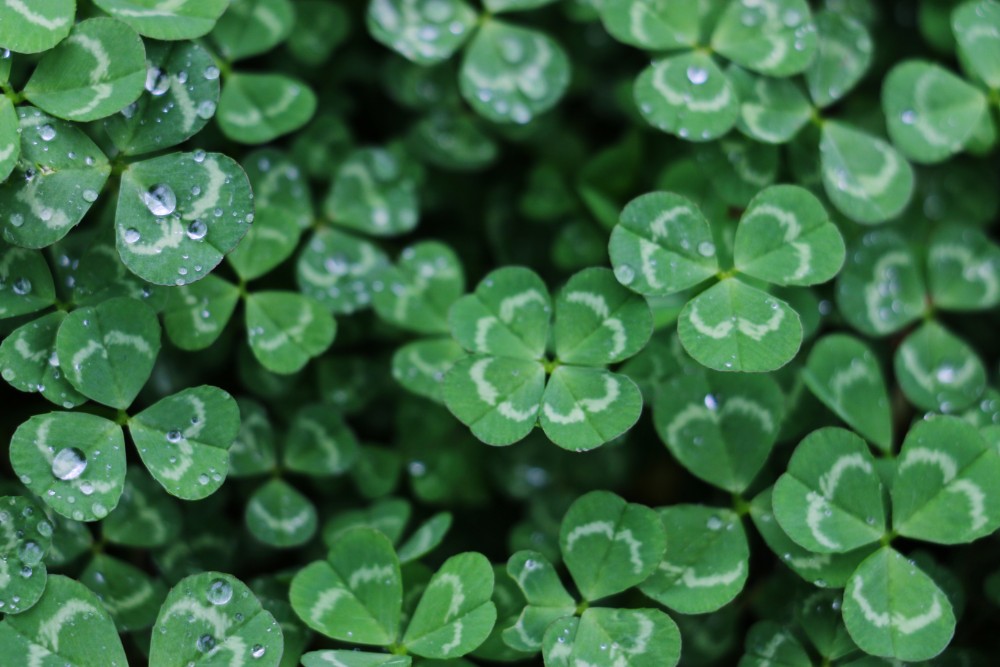 This St. Patrick's Day the luckiest people are the ones who get out to the Saint Patrick's Day Parade of Washington D.C.! This is an especially special year for the parade as it is celebrating its 50th anniversary! On March 15, the marching route along Constitution Avenue will be filled with marching bands, pipe bands, military personnel, police departments, fire departments, and floats. The best participants could be awarded trophies in different categories for their performances.
The parade also happily accepts donations and is always considering sponsorships. There are events held all throughout the year to try and raise money for the parade. It costs over $100,000 to host the parade every year! For those looking to participate but don't necessarily want to march in the parade, the committee that plans the parade always needs volunteers, as well. Visit the website today for more information.