Open for Business Near Rhode Island Row: Mom's Organic Market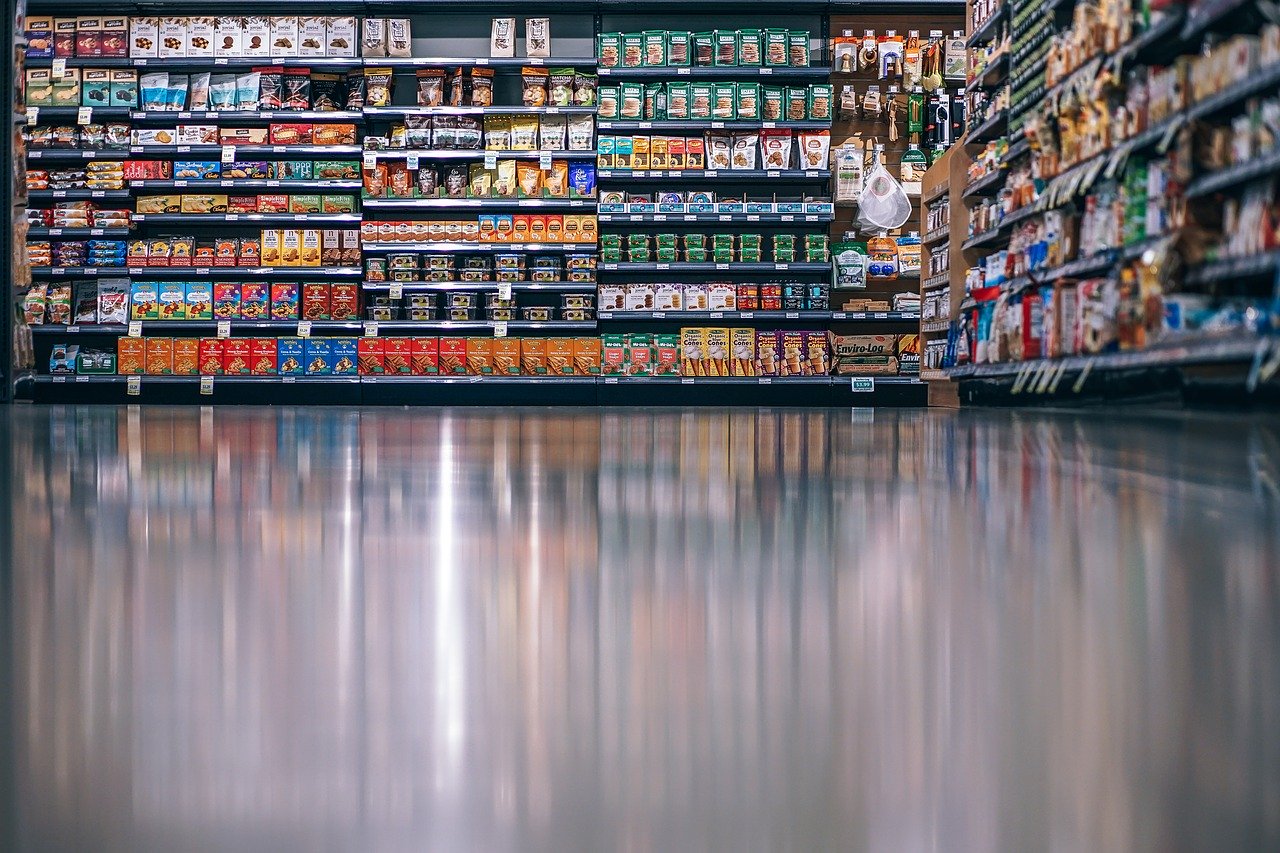 To shop at a grocery store that's so much more, head to MOM's Organic Market, their D.C. location is just around the corner on New York Avenue. We love the story behind MOM's. Started in the 1980s by young entrepreneur Scott Nash in his mom's garage, the business was initially a delivery service only. He tirelessly worked to grow the business and they now have over 1,000 employees in the Mid-Atlantic region, and have stayed true to their core values throughout that growth. MOM's purpose is what separates them from all other stores: To protect and restore the environment. 
Through not only the food they source but the physical locations they build and occupy, the chain utilizes sustainable practices to reduce their footprint and ensure they're operating efficiently with minimal impact on the environment. You can check out all their initiatives on their site, it's truly inspirational and such a great organization to support. 
Now in terms of the groceries, you'll only find the best at MOM's. They have a list of 100 banned ingredients and sustainable sourcing practices that will ensure you're fueling your body well.