Don't Miss the Pandan Latte at Slipstream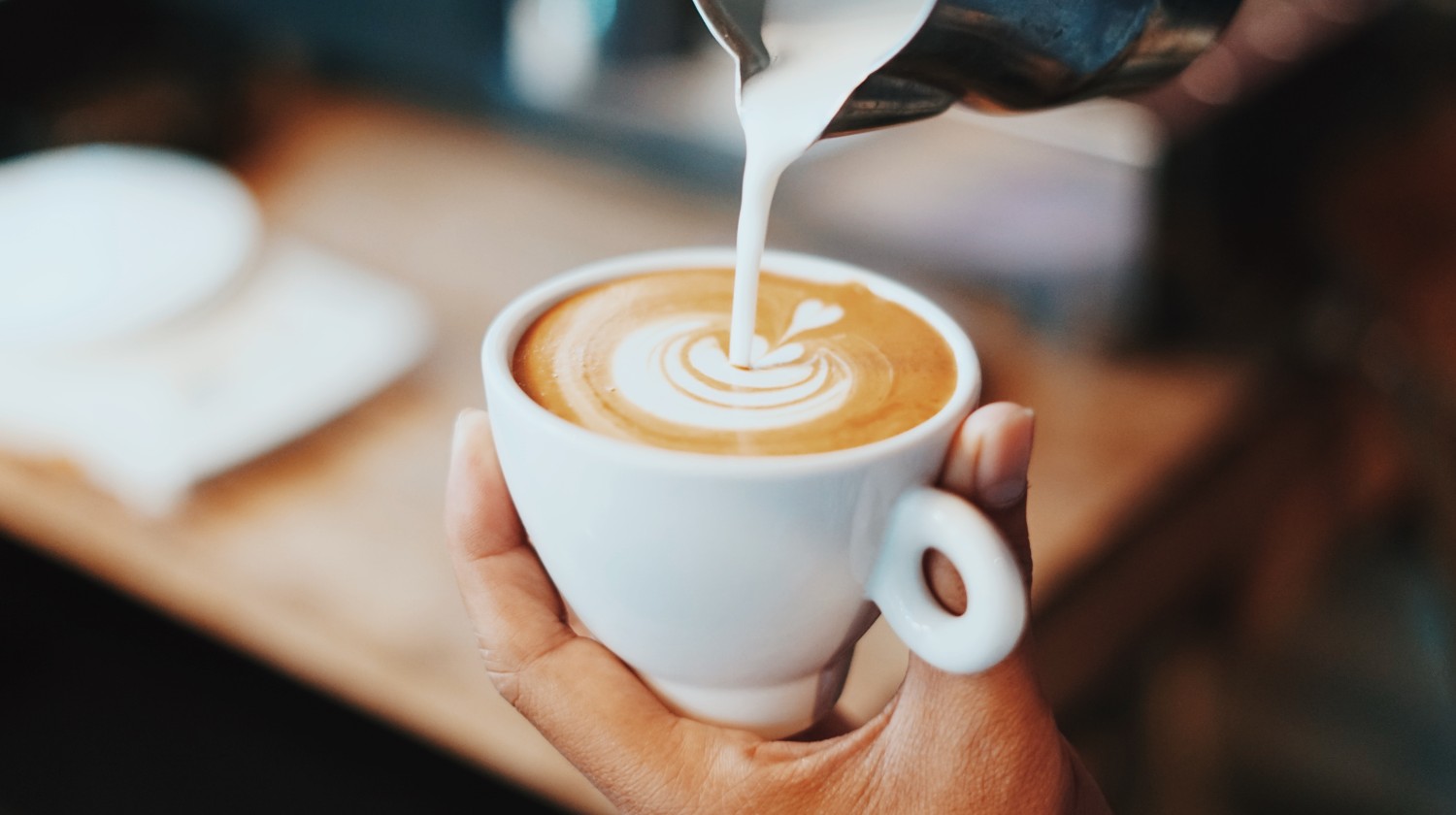 If you're getting a little bit sick of eating your homemade culinary creations every weekend, it's time to venture out and take a walk to Slipstream for takeout (or you can get it delivered via Caviar).
If you've never tried the fare from Slipstream you're in for a treat. This locally owned gem creates simple food and drinks with delightfully complex flavor profiles that will top your homemade creations. Breakfast features avocado toast (jazzed up with pickled shallots and a goat cheese mousse) and a tasty breakfast sandwich with an egg souffle, shaved ham, and habanero jam. For lunch, grab an Italian sandwich served on fluffy focaccia. 
Make sure you don't leave without one of the craft coffee beverages. A local favorite is the Pandan Latte which is their fresh espresso, combined with coconut-infused pandan cream – get it on ice as the days get warmer! You can also order specialty grocery items and craft cocktails to-go.
A recent addition to their offerings is their curated dinner kits so you can be the chef and create your own three-course Slipstream meal in the comfort of your own kitchen.