All-Purpose Pizzeria: Home to Some of the Best Pies in DC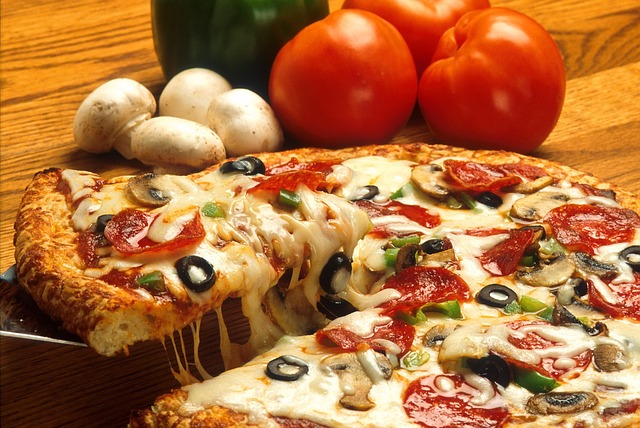 All-Purpose Pizzeria in Capitol Riverfront combines cuisine from the Italian and Eastern US coasts for a classic Italian-American menu. Coupled with locally sourced beers, riverfront views, and seasonal ingredients, visiting All-Purpose Pizzeria for pickup, delivery, and outdoor dining will give you a satisfying meal for any occasion. 

Take advantage of their Italian-inspired menu for dinner the next time you don't feel like cooking after a long day,  or for a treat to celebrate a special occasion. After all, "The best pizza and wings in DC!" are hardly something to ignore! Enjoy a standard pie topped with tomato, mozzarella, Siciliana oregano, and grana Padano or try one of their creatively-titled pizzas, like the Childish Bambino, Riverdale, or Sedgewick specialty pies. Whether you pair your slices with garlic knots, salad, or those famous chicken wings, finish with chocolate mousse or espresso tiramisu, or just choose the perfect glass of wine, be sure to stop to take in the river view before diving in. As one reviewer remarks, "Don't forget to leave some extra time to hangout by the riverfront and go for a walk after you've stuffed yourself." 
With delicious food, beautiful views, and a convenient location, All-Purpose Pizzeria just might become your new go-to pizza place.