Guatemalan Beans Are the Focus at La Coop Coffee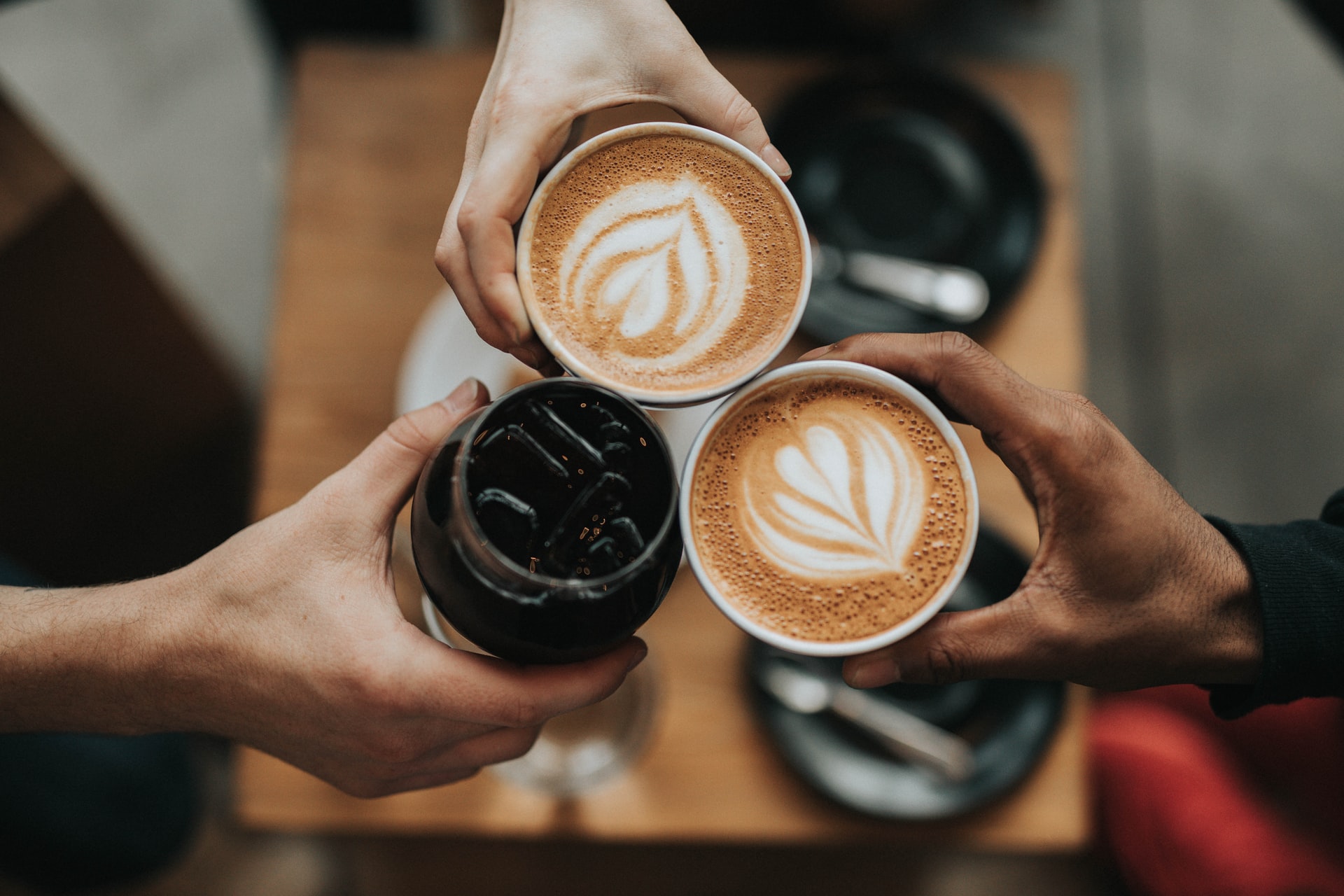 Good coffee is easy to come by in DC, but what about good coffee that's also responsibly sourced? That's what you'll find at new café, La Coop Coffee, along with a variety of tasty dishes to complement your cup. La Coop Coffee has had an online presence for years, and folks have clamored to get their responsibly sourced products. The café on 1st street is their first opening in the DC area and one definitely worth your patronage.
La Coop Coffee specializes in fairly sourced coffee from Guatemala. The beans have an almost sweet finish with notes of chocolate, and they make an incredible base for blended drinks and lattes. Add on a pastry or quiche, along with a bag of ground coffee to brew at home, and you'll wonder how the Chillum neighborhood ever existed without this handy little shop.
Visit the website if you want to read their full story and unique approach to the coffee supply chain. La Coop Coffee is open weekdays from 7 a.m. to 5 p.m., and 8 a.m. to 4 p.m. on weekends.