Season Your Meals With Help From Georgetown Olive Oil Co.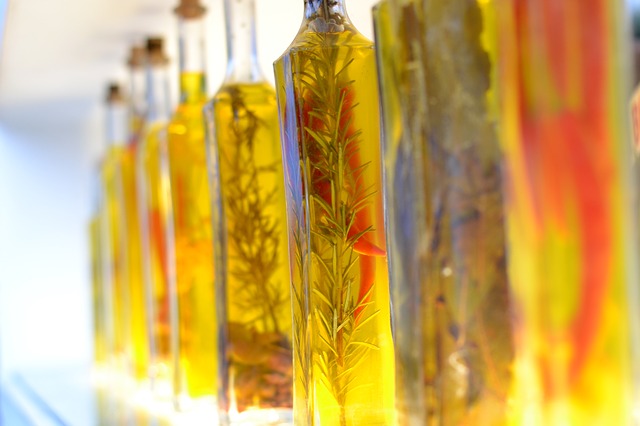 Olive oil is a kitchen staple for good reason. It can grease a pan, add flavor to a dish, create a salad dressing, or create a cake—the options for its use are truly endless. No matter how you're using it, a quality olive oil makes a big difference in your final product. With the variety and quality of options available from Georgetown Olive Oil Co., you'll taste the difference in everything you cook. 
Consider a fresh take on a classic extra virgin olive oil for a simple switch, or opt for an oil infused with flavor to take your favorite dishes up a notch—some popular options include their Tuscan herb, garlic infused, and sun dried tomato parm oils. From topping a simple salad to inspiring a brand new meal, there are countless unique flavors ready to improve whatever's coming out of your kitchen. 
You don't need to head to Georgetown Olive Oil just for your newest bottle of EVOO, though. From tangy, aged balsamics to loose leaf teas and seasonings,they have every kitchen staple you could need, and then some. Their olive oil skin care products willeven  do as much good for your beauty routine as the oils do your cooking. You may not have expected something as simple as olive oil to improve your life so thoroughly but, with Georgetown Olive Oil Co., it will.