Pies Are Served With a Water View at All-Purpose Pizzeria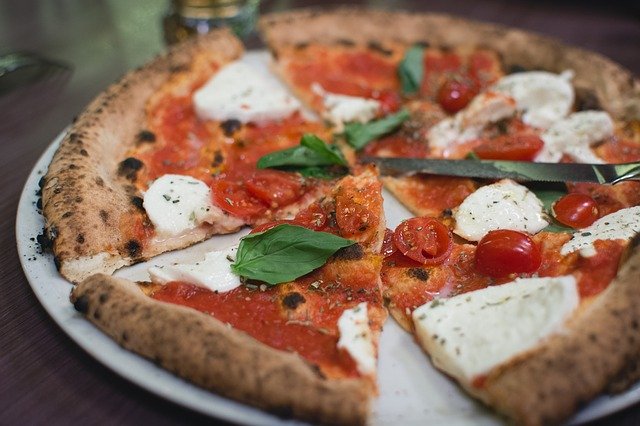 "Pizza is a circle. Pizza is my life. Pizza is the circle of life." This quote, attributed to singer Ed Sheeran, might not have been a reference to All-Purpose Pizzeria in Capitol Riverfront but the sentiment still applies. 
With 12-inch individual pies, All-Purpose Pizzeria's menu will have you convinced that pizza really is the circle of life, with options like the Sedgewick pie (topped with whipped ricotta, mozzarella, taleggio, parmesan, truffle honey, and chives) or The Standard (with a classic combination of tomato, mozzarella, and Siciliana oregano, as well as grana Padano). With additional "add-ons" and "dippies" available to make your pie your own, you're sure to be satisfied. 
Of course, variety is the spice of life, so there's plenty of room to accompany your pizza with options like salads, antipasti, wines, and Italian water ice on the All-Purpose menu. Whether you start with spicy fried cauliflower or save room for espresso tiramisu, there's something delicious waiting for you. 

With pickup, delivery, and outdoor dining available, All-Purpose makes sure you can taste the "circle of life" at home or out on the town. And, with riverfront views and their rooftop deck, it's hard to imagine a better sort of life.