The Flavors of Georgian Fare Are on the Menu at Tabla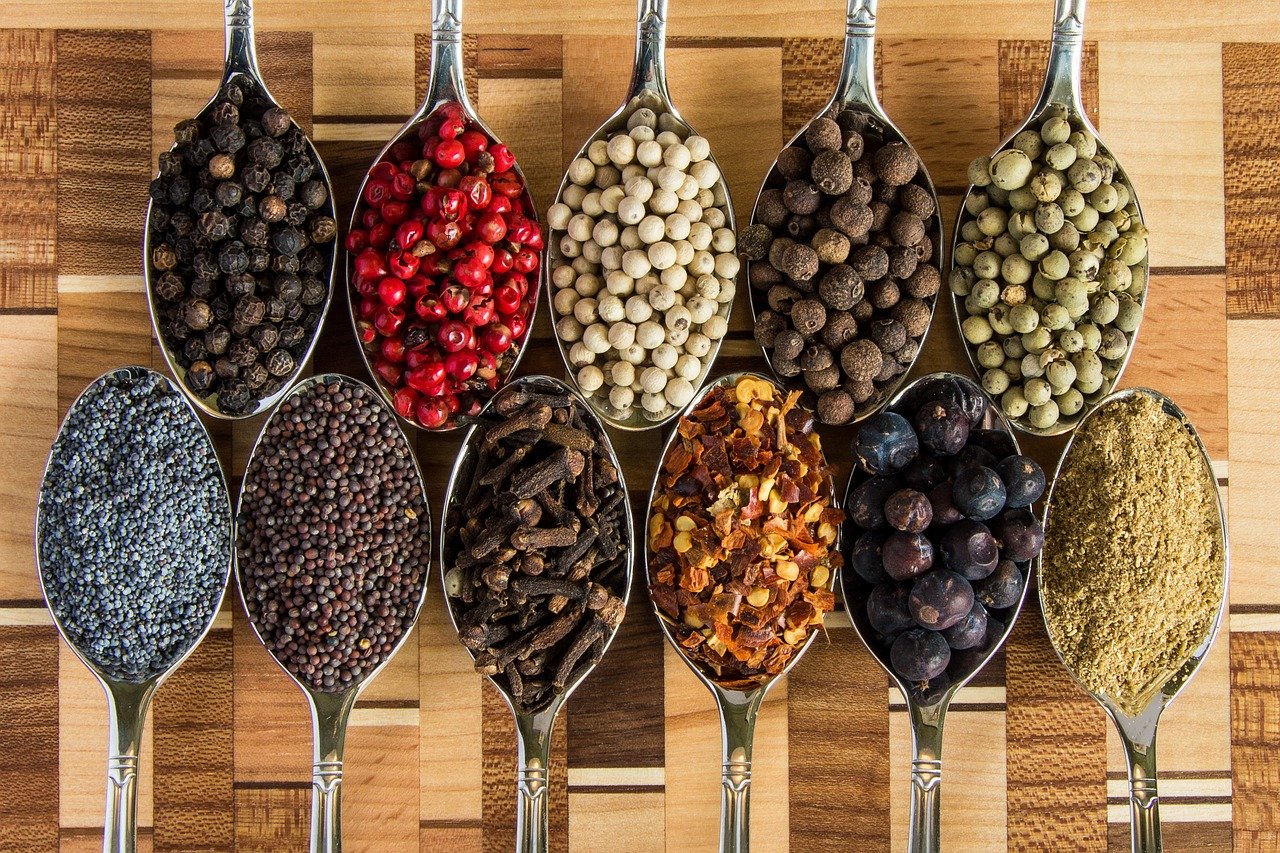 The north side of DC already has a pretty diverse food scene, but now you can add Georgian food to the list of international cuisines. Tabla is now open in the Parkview neighborhood, and specializes in the Georgian specialties that put this modern comfort food on the map. If you do know about Georgian food, khachapuri and khinkali are probably what come to mind, and Tabla has an expert menu of both. Choose from  khachapuri (stuffed breads) with cheese, meat, or red bean filling, each spiced and seasoned with traditional flavors. The khinkali (soup dumplings) are a must as well, and you can go for familiar versions like pork and beef, or the more inventive duck and spicy peach. Other options from Tabla include entrees from the grill or garden, along with the restaurant's take on sides like fries and corn dogs.
The weekend brings brunch/lunch service with more Eastern European flare, like ajika honey glazed bacon and plenty of imeruli cheese atop mtskheturi beef hash. Don't worry if you don't know what any of that is. Just come and taste the food at Tabla, and experience Georgian cuisine for yourself.