Sip High-Quality Coffee at The Roasted Boon, Now Open Near Rhode Island Row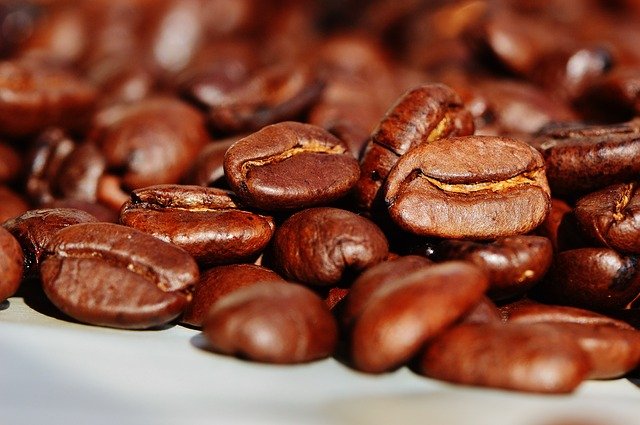 Open since July, The Roasted Boon is becoming a new go-to for many in the area when they're craving high-quality coffee. This unique coffee shop has a super unique vibe, with concrete floors and painted brick walls covered with stunning murals of the world map and images and decor from the owner's home country of Eritrea in Africa. If you don't want to sip your coffee indoors, they have an expansive patio outside for all customers to enjoy. 
Each bean is carefully roasted right in the shop with their state-of-the-art coffee roaster which enhances the flavor of coffee beans from across the globe that then go right to your cup! If coffee isn't your style, regulars rave about their icy frappes, smoothies, and the Eritrean Tea filled with rich spices.
Their opening was delayed by COVID-19 as they finished renovating the building to open in March, so head out and support this amazing local business so they can stay awhile.