The Roost Is a New Food Hall Near Rhode Island Row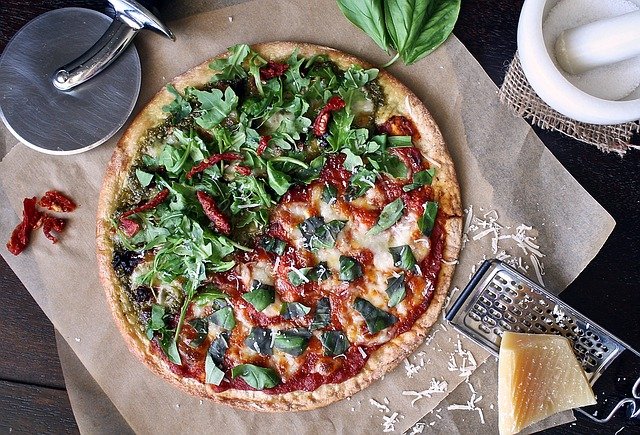 Now, when you and your friends want to go out but can't decide on one spot together, you won't have to! The newest addition to Southeast Capitol Hill is a dining consortium called The Roost. Set up food-hall style, they're aiming to bring some of the hottest new food spots under one roof on Pennsylvania Avenue. 
The first additions are a coffee shop, a beer bar, pizza joint, taco spot, handcrafted charcuterie, ice cream parlor, and sushi bar. But, there's much more in store for this unique spot. In between bites you can stop at Shop Made in DC which is a local boutique shop that gives local makers and artisans a place to sell their wares. Supporting local through shopping and eating? Yes, please! 
Those who have visited so far are praising The Roost for their socially distant table setups, gorgeous outdoor patio, tasty fare, and unique design. Keep an eye on this one, it's going to be a big deal! Try it before its popularity explodes.