Snag Tickets Now to O Museum & Mansion's New Year's Eve Event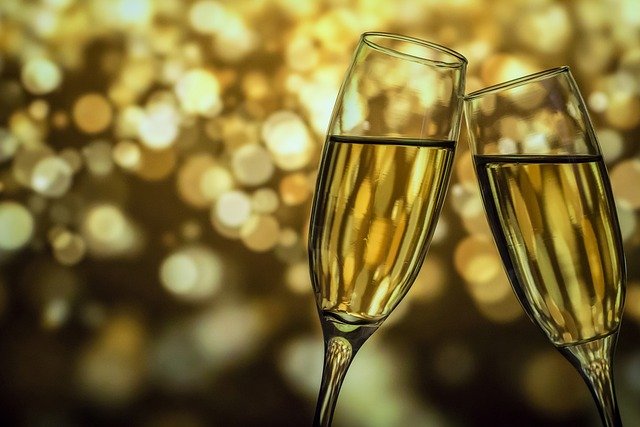 There might never have been a New Year's Eve more highly anticipated than this year's. In anticipation of saying good riddance to this painfully long year, the Kiss 2020 Goodbye – Farewell Tour at O Museum & Mansion is coming up, starting December 26th.
Over the course of four days, the Mansion on O will invite small groups of guests to come and explore the museum with a glass of champagne or sparkling cider, to offer a celebratory toast. With more than 60s rooms rife with everything from historical artifacts to works of modern art, there's always something new to see at this ever-changing museum. It even has a few secret doors! If you're observant enough to find one, don't hesitate to see what's hiding behind it. Masks are required for this event, and they will be provided if you don't have one. Social-distancing is also expected with frequent hand-sanitizing at the provided stations. Tickets are $45.