The Nutcracker Virtual Experience: Partake in a Holiday Tradition From Your Apartment at Rhode Island Row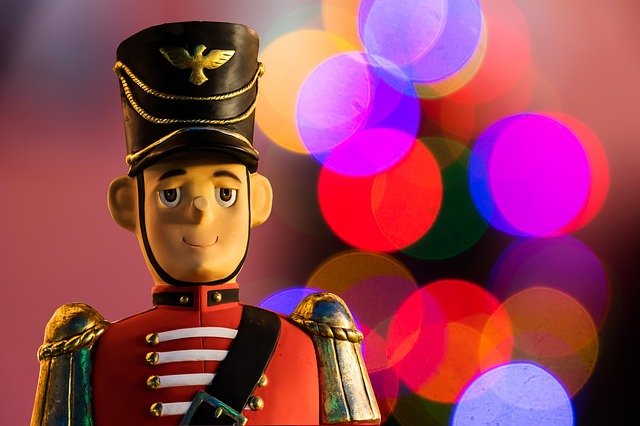 Just because we may not be able to celebrate the holidays the same this year, that doesn't mean we have to miss out on beloved traditions! This year, The Washington Ballet is putting on The Nutcracker Virtual Experience, so you can soak up all the festive culture you usually would at the theatre from the comfort of your apartment. While they haven't ironed out all the details yet, you can expect a lot of behind the scenes action, interviews with dancers and producers, special performances you wouldn't have seen in the theatre at all. It's going to be a real treat, so check their website for details as they iron out this new and exciting way of celebrating the holidays at home.
If you've never seen The Nutcracker, this may be the best way to see it for the first time! The story features a little girl named Clara and her magical Christmas adventures, and it's a staple in many homes at holiday time. Experience it for yourself with the virtual option this year.