Mexican Food Gets a Modern Update at Mercy Me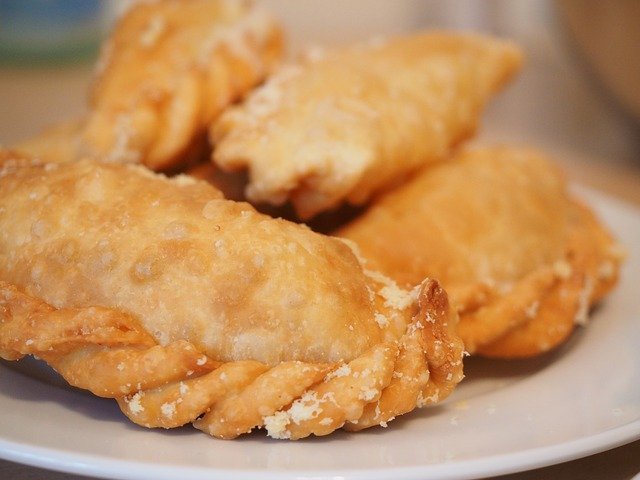 Not many Mexican restaurants have breakfast. Nor do they have a beverage director, or an in-house pastry chef. But lucky for you, Mercy Me has all those things and more. Located inside the Yours Truly Hotel on New Hampshire Avenue, Mercy Me has an all-day offering of breakfasts, brunch, lunch, and dinner, along with craft drinks, phenomenal desserts, and the list goes on. 
Stop in on your way across town in the morning for chia pudding bowls, apple empanadas, or breakfast tacos, along with your favorite blended coffees. The afternoon menu brings even more to choose from, including salads, sandwiches, and fusion entrees, along with a great happy hour menu of small plates and exceptional beverages. How can one spot do all these different meals, and do them all so well? It's the magic of Mercy Me. 
Visit the website to start thinking about your next meal, or place an order for take-out right from the site. There, you can also learn about private dining options, events, and Mercy Me merch like spice blends, frozen pizzas, and handmade sausages.