Warm Up With Ramen at Menya Hosaki, Now Open Near Rhode Island Row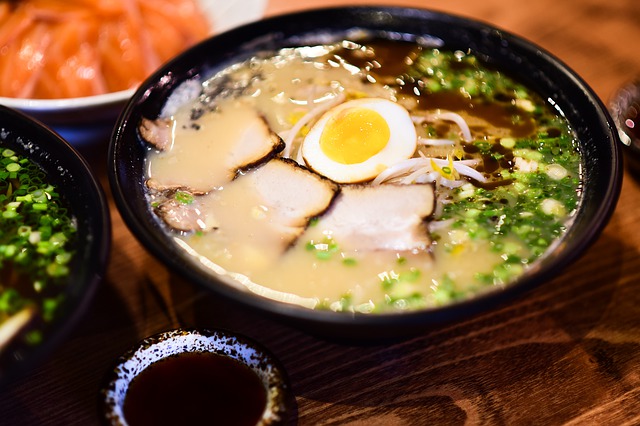 If you're fond of ramen but have yet to take the time to visit Menya Hosaki, you're missing out on the broth-and-noodle experience of a lifetime. Chef and owner Eric Y. has a passion for noodles of his own, which began in Seoul with his grandmother's homemade noodles, a childhood favorite. That began his own love of cooking, which eventually sparked his dream of training with top ramen chefs launching his own ramen fanbase throughout the DMV. 
Chef Eric's love for ramen shows through most in the Menya Hosaki menu, with options for every preference. Spicy options, vegan variants, and classic ramen dishes alike showcase a true talent and passion for this popular Korean cuisine. Pork, chicken, or almond milk broth crafts a base for noodles, vegetables, egg, and plenty of extra flavors. And, with add-ons, custom spice levels, and the Chef's loving touch, there's no doubt that each bowl is something special. 
If you aren't already convinced, a trip to the restaurant's Instagram is sure to be enough to show you that a visit is necessary. The photogenic bowls of ramen practically urge you to slurp through the screen—and will have you salivating at the thought of trying Menya Hosaki for yourself.