Toast a Special Occasion on the Heated Patio at Masseria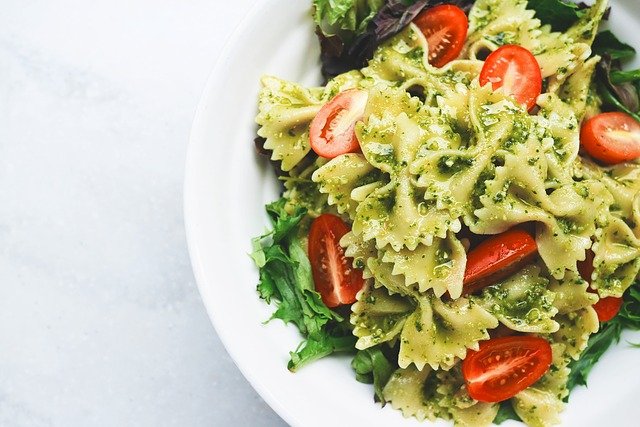 "It is the east, and Juliet is the sun," exclaims Romeo, launching the Shakespearean tragedy's renowned balcony scene. The same sentiment applies to a different sort of sun—that captured by the menu and mood at Masseria. 
As "a heartfelt tribute to the sun," Masseria is equally a tribute to Chef Nicholas Stefanelli's lineage. With family ties to Puglia, a region on the Italian coast, Chef Nick brings the beauty of Italy's agriculture and cuisine to Union Market. 
In the courtyard, over the Masseria tasting menu, or in a combination of the two, you'll enjoy hospitality alongside food that's earned this spot a Michelin star. Enjoy a meal on their heated pergola, or even enjoy the feelings and flavors of Puglia from your very own front door, with pickup and delivery options available through Masseria a Casa.
Chef Stefanelli's love for cooking comes from the cuisines of Italy, a love that shines through in each addition to the Masseria menu. With the flavors of Italy's coast and beyond, this makes for the perfect addition to your date night or a day out and about in the Union Market district.