Treat Your Valentine to Something Sweet From Milk Bar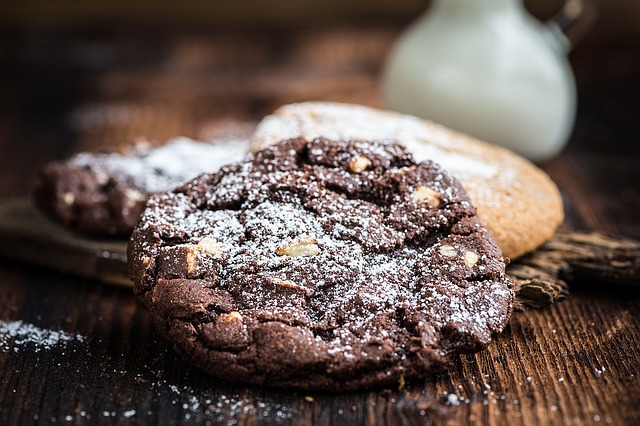 Is there any sweeter way to say "I love you" than with a tasty treat from Milk Bar? We think not! Their D.C. flagship Logan Circle location is prepped and ready for Valentine's Day with tons of sweet treats to share with loved ones in your life this season. If you haven't heard of Milk Bar before, this NYC-based company serves up delicious cakes, cookies, pies, and cake truffles in all sorts of flavors for just about every occasion.
While you can always hope they'll have stock of just what you want, it may be best to order ahead if you're in search of a specific treat for your valentine. If not, you can also take advantage of the local delivery options they offer through Uber Eats, Postmates, and Caviar. Peruse their treats and think about what your tasty Valentine's Day plan will be!