Find Fresh Produce and Gourmet Goods at 14&U Farmers Market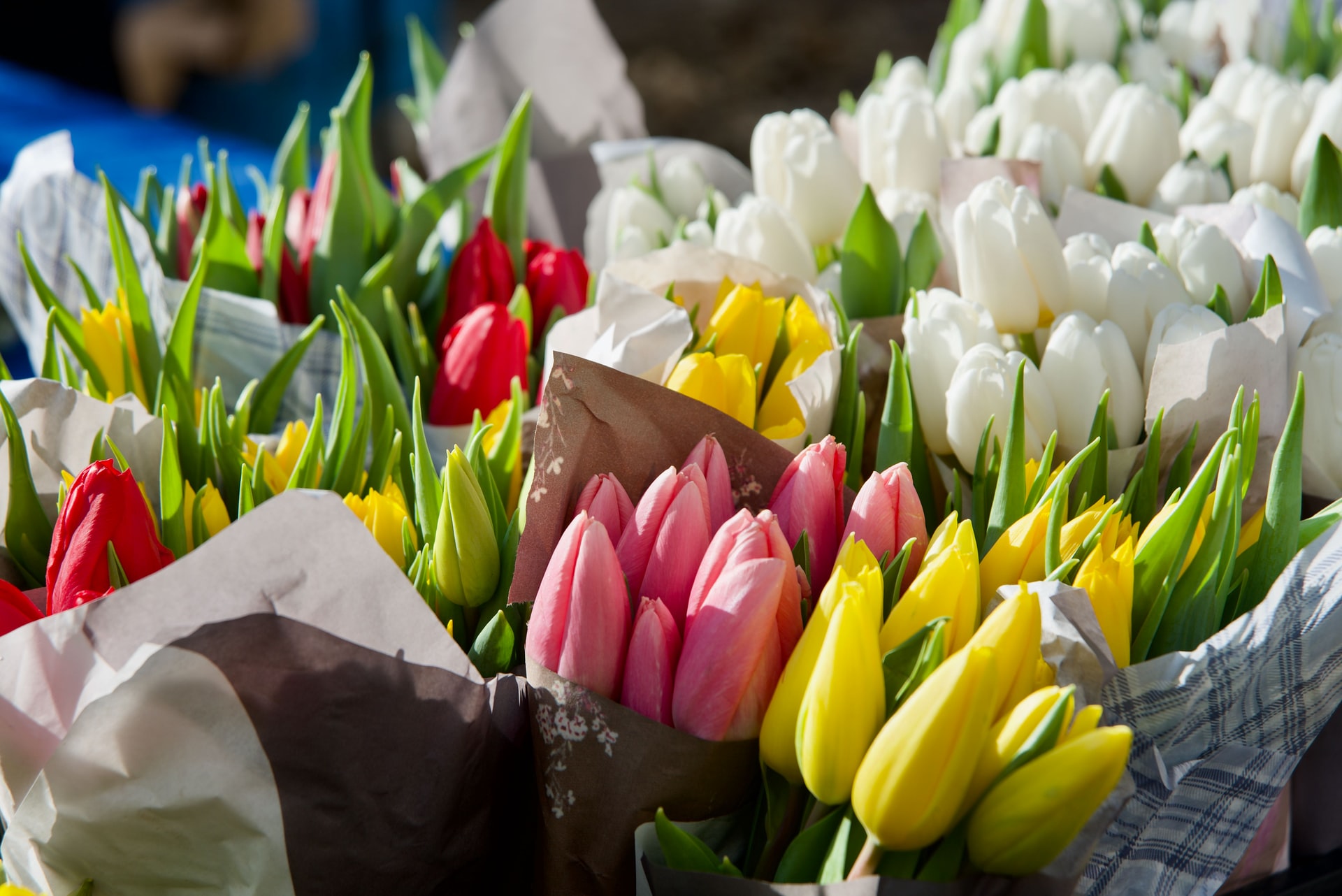 Warmer weather means its time to spend more time outside and the return of one of the best farmers markets around – the 14&U Farmer's Market located in front of the Reeves Center. Mark your calendar, as the tents go up every Saturday, May through November from 9am – 1pm. The local farmers work hard to bring a large selection of the freshest produce, cut flowers, grass fed meats, fresh breads and farm fresh eggs.
While the 14&U Farmer's Market is big enough to provide a nice variety, it is still small enough that you can chat up the farmers. They cannot wait to get to know you, help you make your selections, and offer up cooking tips so you leave smiling, arms full of fresh goodies, ready to cook up a delicious, locally grown meal at home.
Make sure to follow their social distancing guidelines and wear your mask.