Find Filipino Fare at Purple Patch DC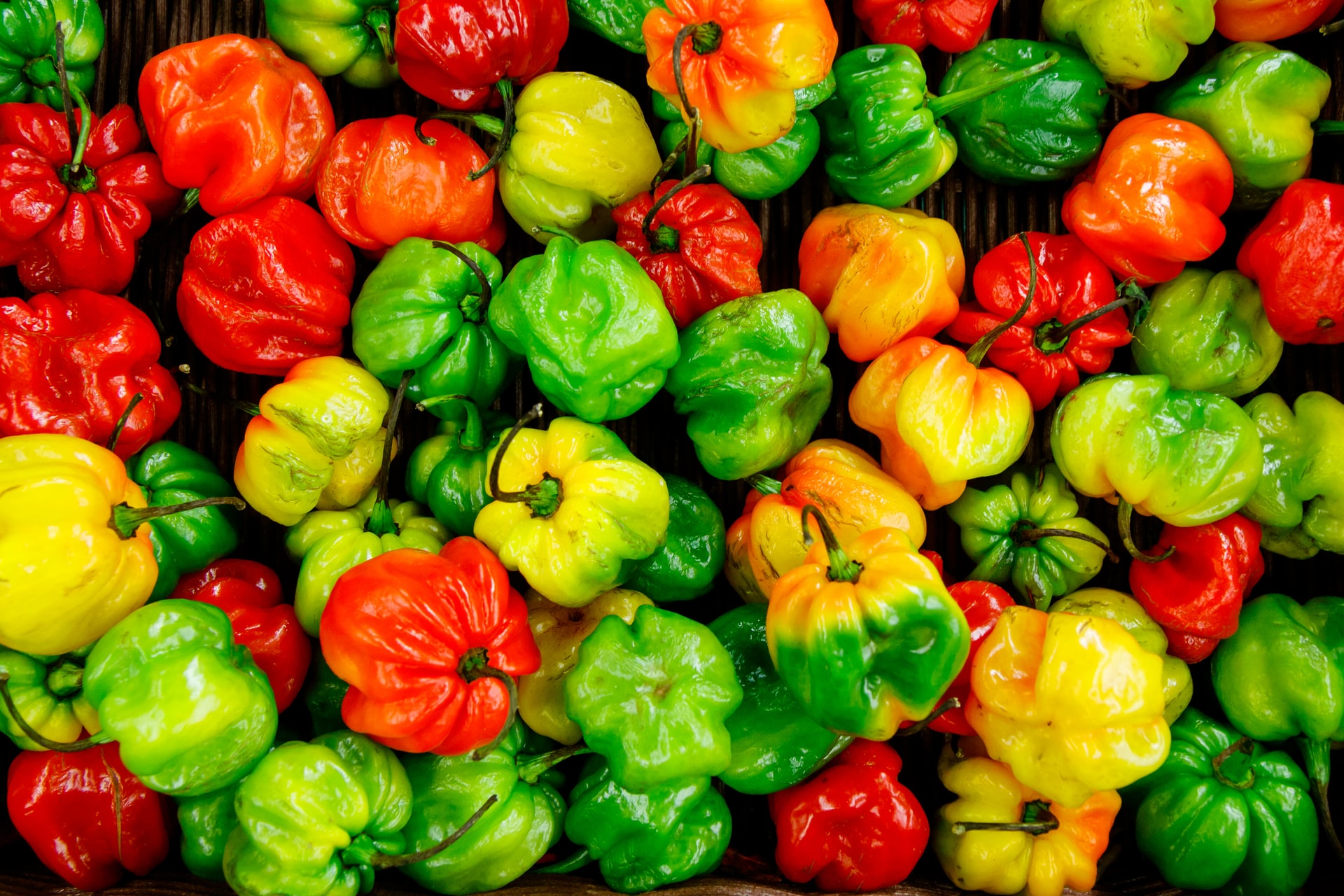 Even here in DC, there are only so many options of places to enjoy the cuisine of the Philippines. Because your eatery choice is relatively limited (especially compared to more popular Americanized cuisine, like Italian), it's all the more important to make sure you've found the best Filipino restaurant in the area. As you search for just that, a visit to Purple Patch DC could save you the trouble of seeking out others—that quickly they could become your latest area favorite. 
Owned and operated by Filipino staff, you can head to the Purple Patch knowing that your meal will be authentic as well as delicious. Diners who come from the Philippines or have visited for a time will find themselves right at home surrounded by lumpia and pork belly. But even if this is your first time trying Filipino food, you'll be welcomed with open arms. 
DC has no shortage of delicious eateries but, when you're looking for a less common type of cuisine, your choices become much more limited. When it comes to food from the Philippines, you might not need to search beyond Purple Patch DC.