While Away a Sunny Day at Meridian Hill Park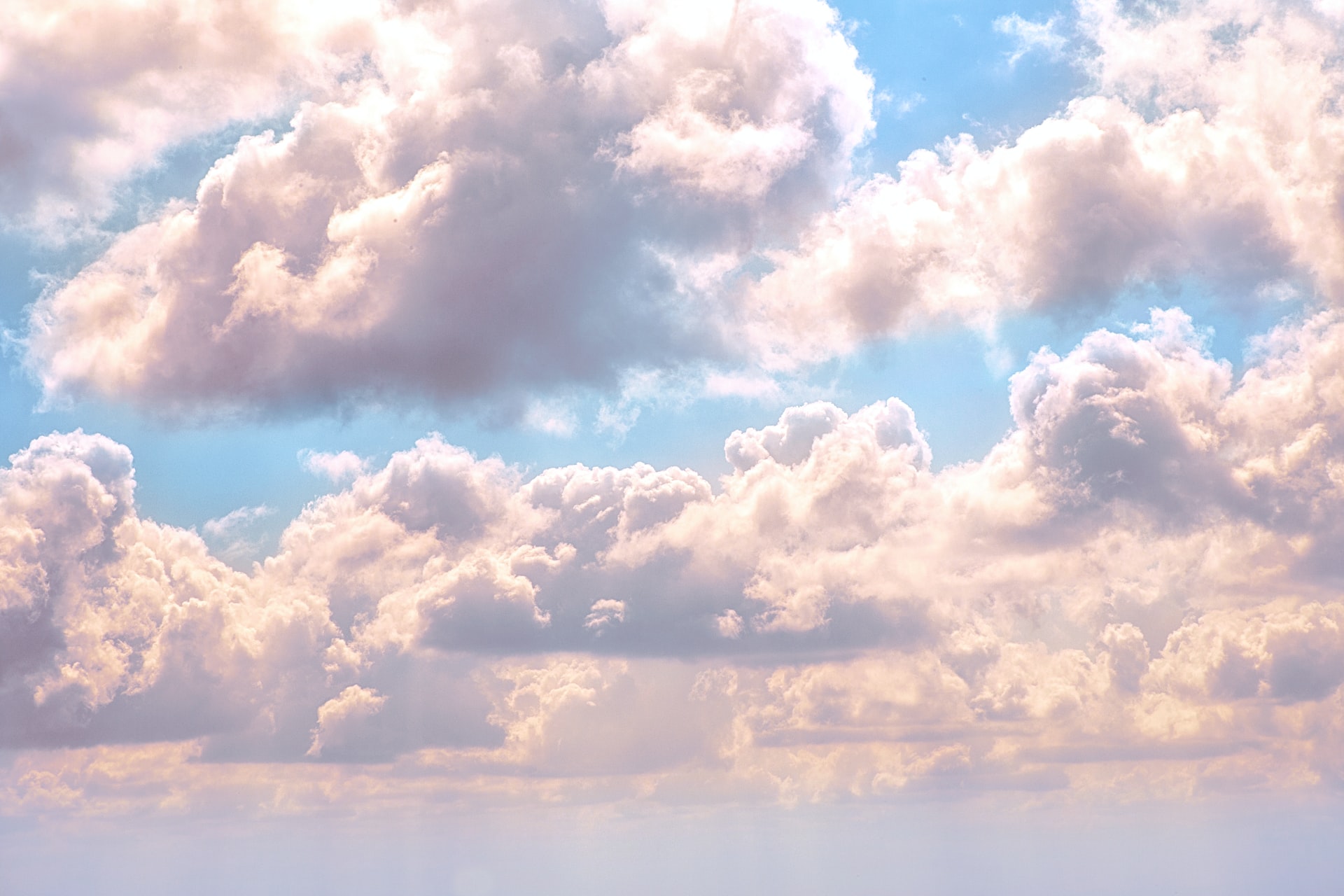 Make Meridian Hill Park your new favorite place to get lost in the beauty of nature! The scenery will leave you speechless and have you taking way too many pictures to post on your social media. Whether you're a local or new to the area, this makes for a great day spent outdoors by yourself or with a group of friends, enjoying the statues and greenery landscape. Everything about this park is unique and filled with excitement and guaranteed to have you visiting more than once!
You can stroll around the park, sit for a while and read a good book, or take some fun photos with a group of friends. This is the perfect place to do all of that and more! Leave your apartment for a bit and swing by for fresh air and peaceful vibes all around.