Sip a Bubble Tea at Supreme Barbecue x Auntea Boba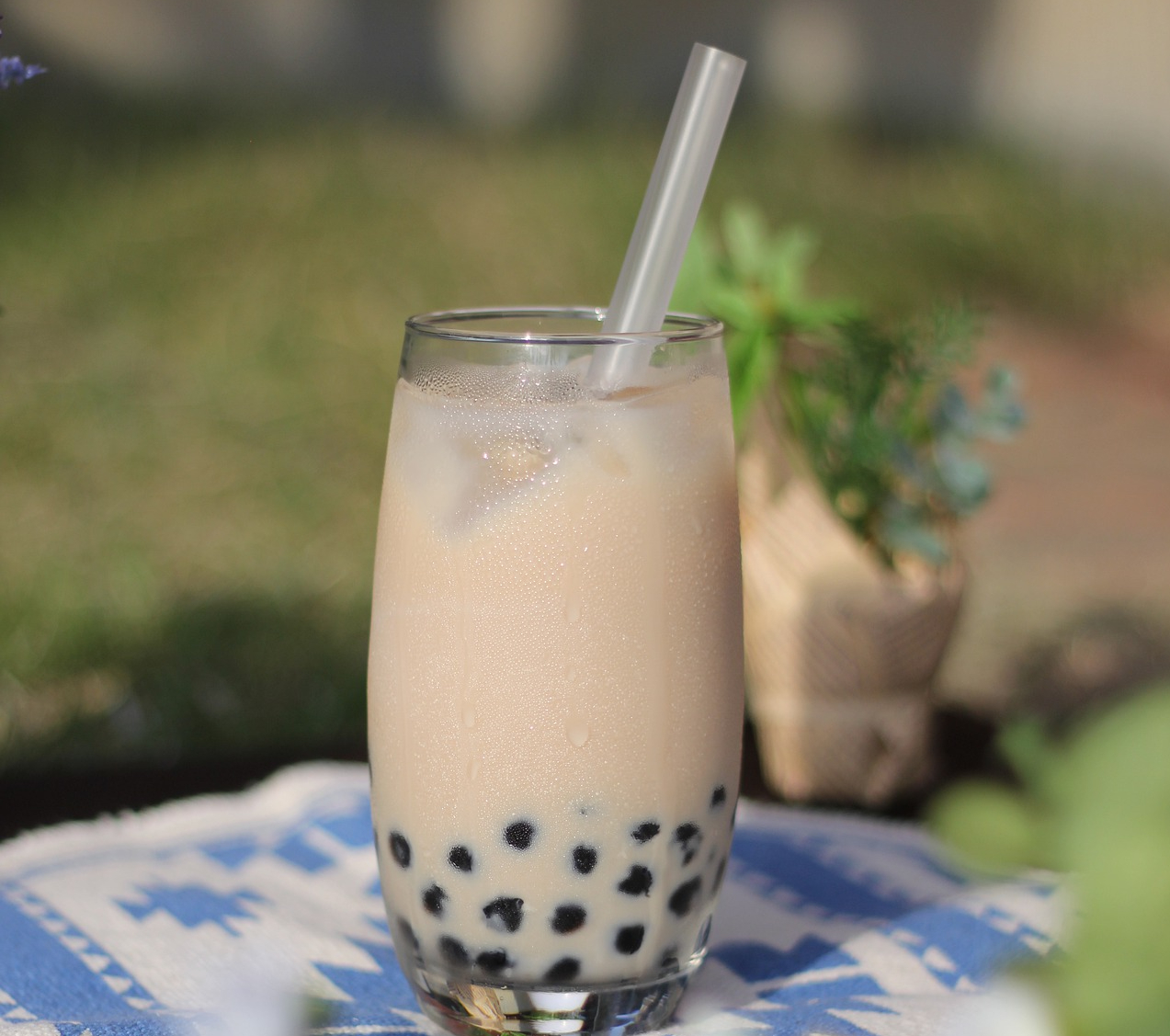 While boba tea and BBQ aren't two things many people think of pairing, someone has gone and done it with the newly opened Supreme Barbecue x Auntea Boba. This dual-restaurant spot serves up these two entirely different delicacies under one roof so you can get your fixes all in one locale. 
The BBQ menu features all the traditional BBQ you know and love like brisket, ribs, smoked chicken, even turkey leg, and fried fish to take it to the next level. If you're feeding more than just yourself, try a family feast that serves up enough meat for the whole group plus sides like mac and cheese and coleslaw. The boba menu serves as a good dessert for your BBQ feast, with tasty fruit teas and smoothies that you can customize based upon your flavor preferences. They also have a few specialty options to choose from like Vietnamese iced coffee or tiramisu milk tea.