Smithsonian National Zoo: Take a Walk on the Wild Side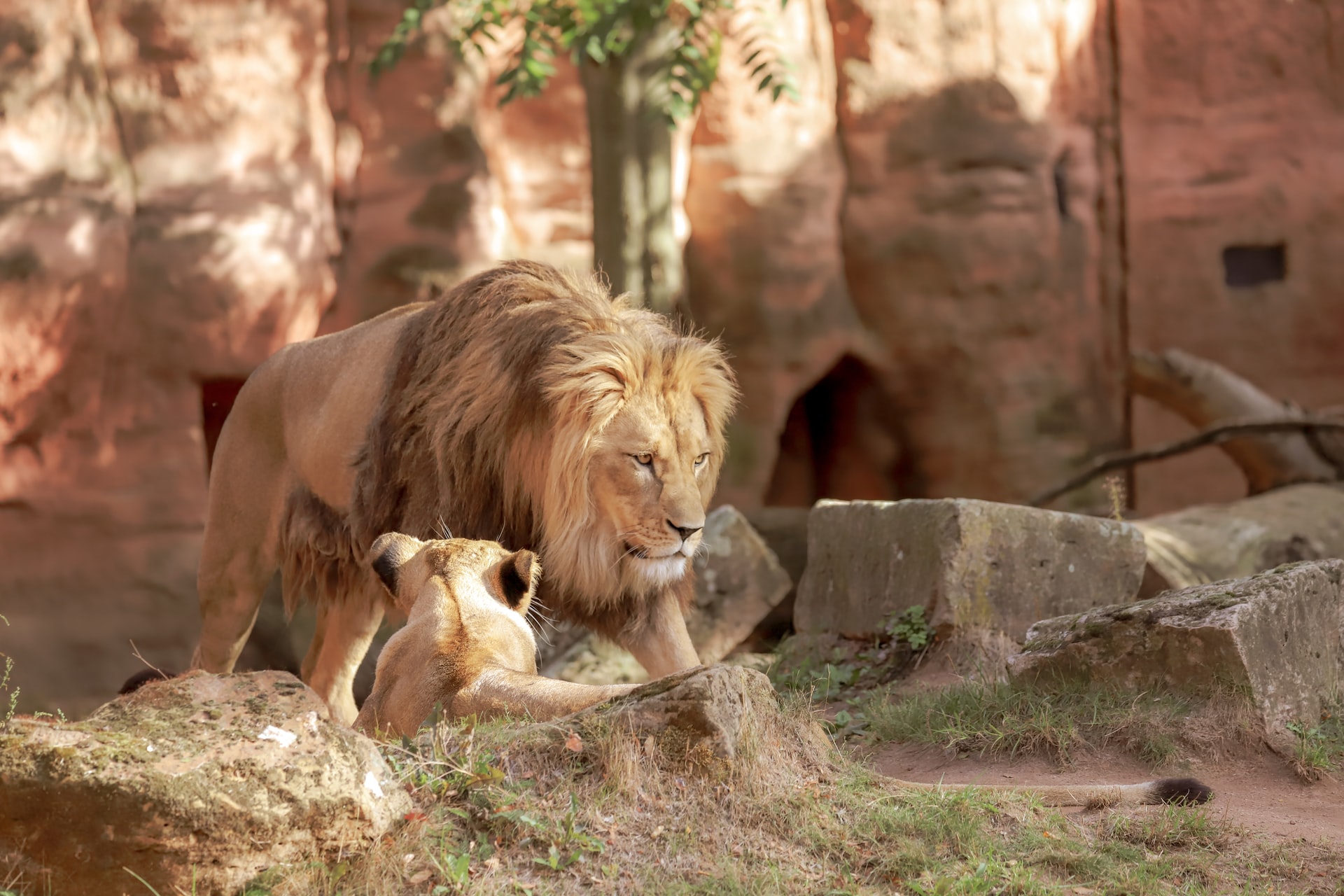 The next time you have a few hours available, book a ticket to visit the Smithsonian National Zoo! The zoo is officially open to the public again, with some restrictions like no animal demonstrations to make social distancing a little bit easier as we ease back into normal life again.
The zoo is super easy to navigate and right on Connecticut Ave. It encompasses more than 160 acres in the middle of the city and is home to more than 2,700 animals and 390 species, some of which are highly endangered. Famous exhibits include the Asia trail, home to the nationally beloved giant pandas, as well as the Great Cats exhibit where you can get up close and personal with magnificent African lions. The Asian trail is the only exhibit that right now requires a timed entry in addition to your zoo pass, so plan accordingly!