Unpack a Summer Picnic at Meridian Hill Park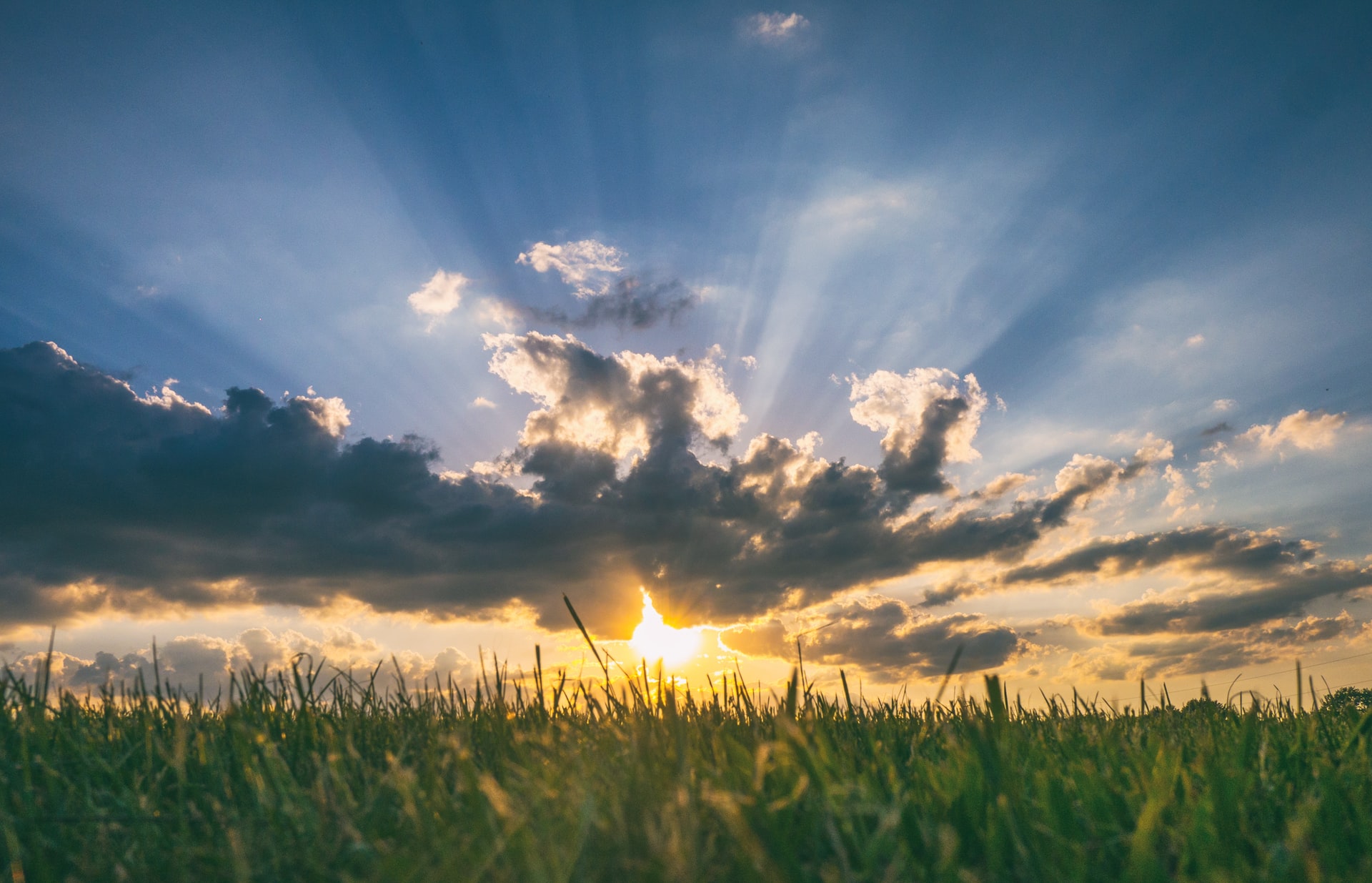 Get lost in the beauty of nature and unwind for a bit at Meridian Hill Park! It makes for the perfect stop to enjoy a lovely day in the great outdoors, surrounded by pretty scenery and historical features throughout the entire place. When you stop by, you'll see a cascading fountain, reflecting pool, a James Buchanan Memorial, Serenity Statue, and so much more! You'll see so much and enjoy everything about this enormous park filled with hidden gems and exciting features everywhere you turn. It's too wonderful not to check out. You'll be taking picture after picture of everything you see! 
Expect to get a dose of history and have a fun-filled day all around. And, be sure to bring a group of friends or family with you for extra good times as you walk around the park. All of you will be glad you stopped by and may want to visit again and again for more good times.