Community Meets Cocktails at Metrobar DC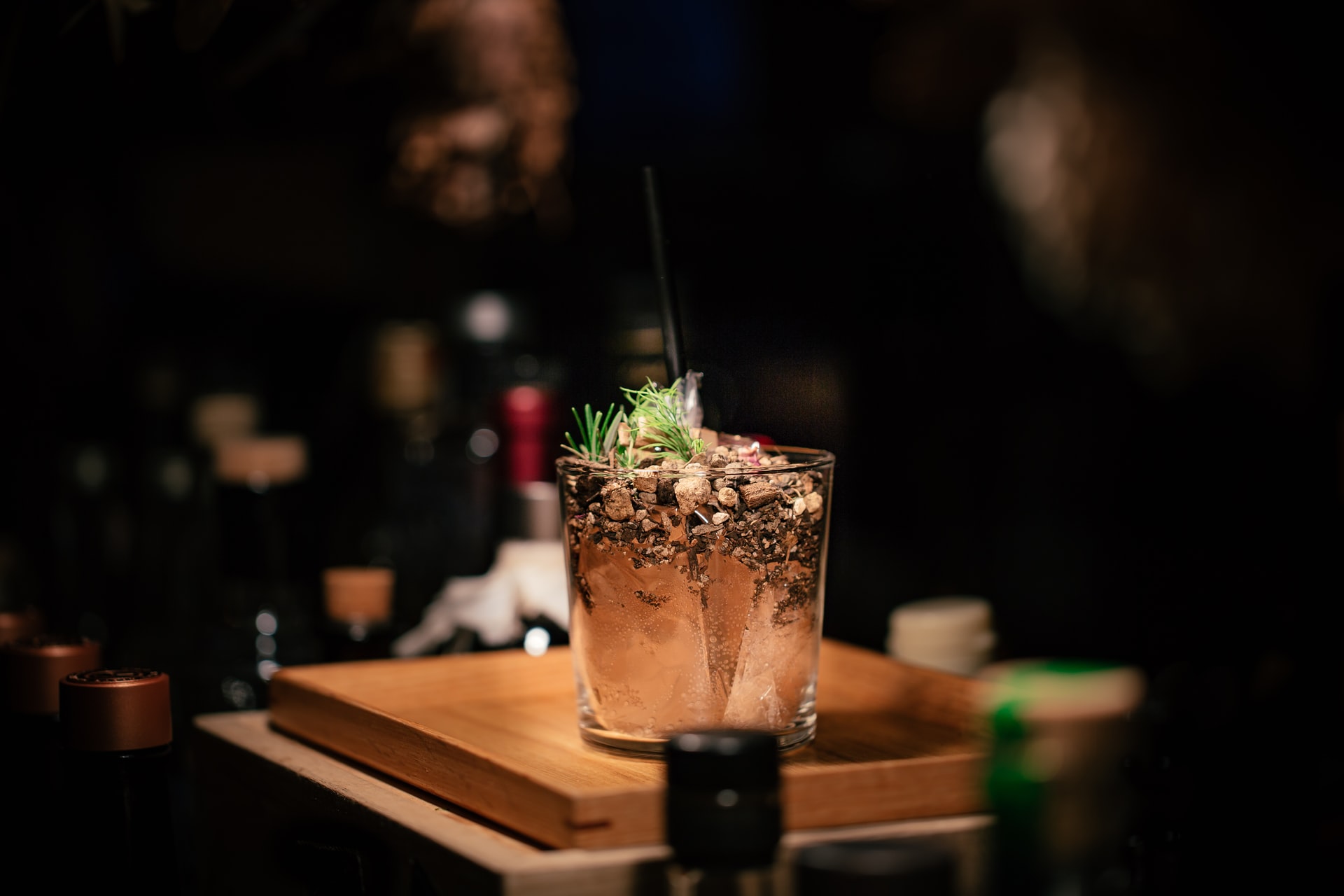 In a valiant effort to bring culture and community connection to our area, Metrobar DC has recently debuted near Rhode Island Row. The bar itself is built within an antique railcar, making this a truly interesting experience, but the best part is where the railcar is stationed. Located on Rhode Island Avenue, this eclectic outdoor venue is also home to a series of artwork and cultural pieces that signify the bringing together of communities. 
But what the people seem to really enjoy about Metrobar DC is the drinks of course! Not only is the railcar turned downtown bar spot interesting because of its spectacular artwork and community efforts, but the drinks are always a hit as well. Try one of their mainline cocktails such as the Red Line Rickey or the FLOTUS Bouquet and take your taste buds on a one way trip to tasteyville, or if you're more of a beer drinker try one of the many drafts and IPA's that they have on tap or available in individual cans. Be inspired and visit the Metrobar DC for a true culturally inspired community event.