Shop and Dine at Kinship in DC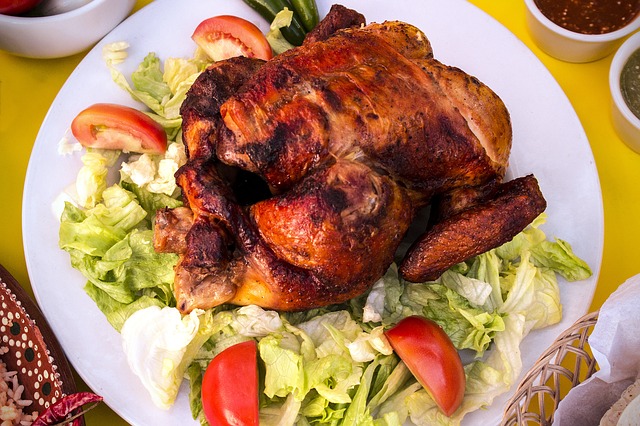 You might already know Kinship and its sister restaurant, Métier, for their modern American cuisine and warm hospitality. Few other places truly capture a sense of kinship, of connection with others through not just physical proximity but through welcoming flavors. Whether you're dining on roast chicken, chestnut purée, or caviar, you'll truly feel like part of the family at Kinship. 
This sort of elegant hospitality is truly a lifestyle in and of itself. And, as of recently, you can embrace that lifestyle yourself, both from the Kinship dining room or your very own home. The "gift of lifestyle" is made possible with The Kinship Collection, an online shop brought to you by Eric Ziebold and Celia Laurent, the same couple who brought Kinship itself to life. With gifts and home goods, the collection aims "to make life a little easier, a little happier, a little more wonderful." invoking the same feelings as a dinner at the restaurant. 
You can invite a little more Kinship into your life with minimalist mugs, scented candles, aprons, and even love notes, all ready to brighten your home or, in the case of a gift, bring a smile to your loved one's face.