Have You Tried the Pizza at Old City Market and Oven?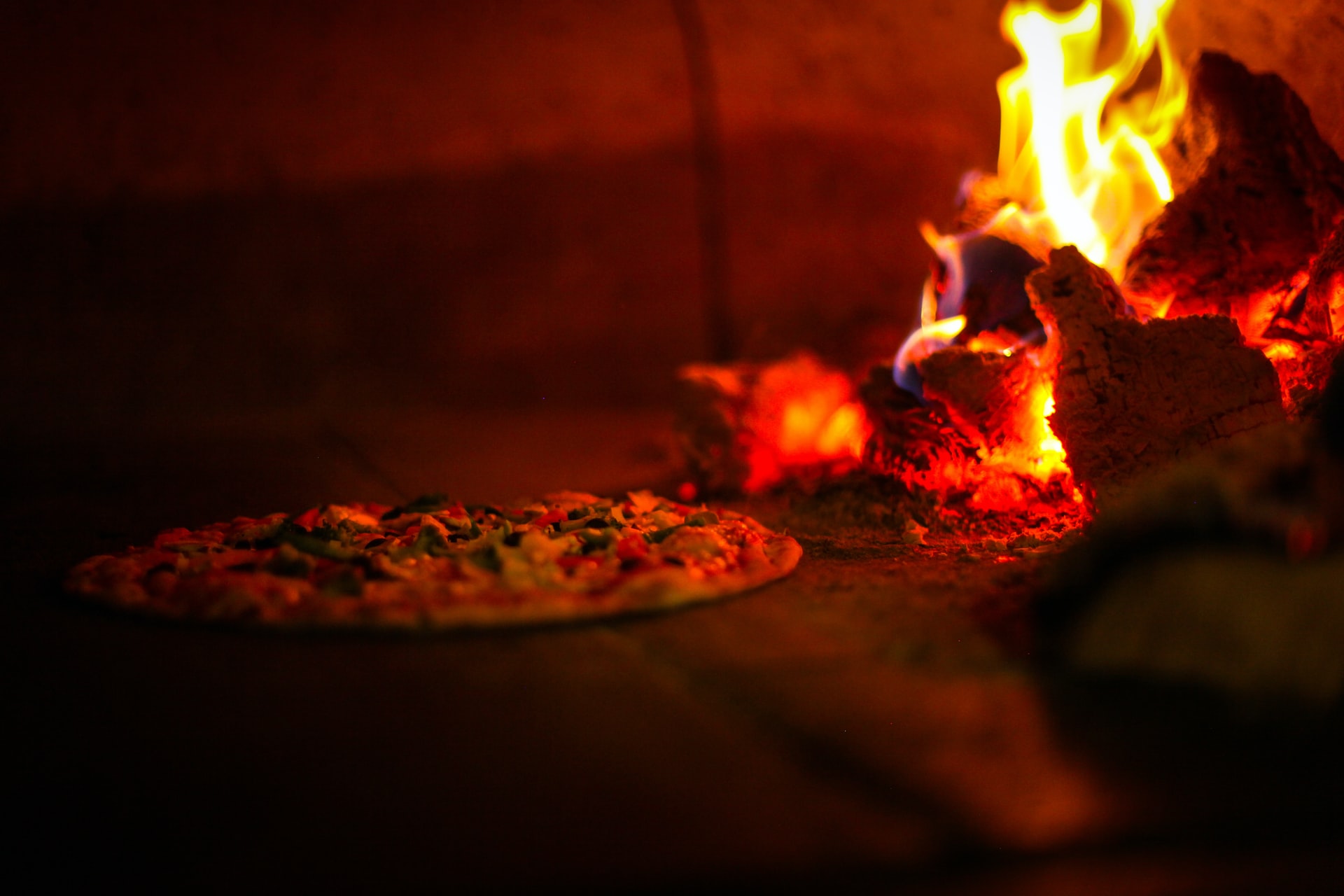 A corner store location with excellent grocery, wine, and beer selections, Old City Market and Oven is a charming place to stop while out and about near Rhode Island Row. Not only can you find a nice selection of six-packs and tasty, affordable wines, but you can also grab a quick bite to eat. The Old City Market and Oven is known for its fresh, brick-oven style pizzas and you would be remiss if you didn't taste one while visiting. 
And if the chic, downtown urban look and feel of this corner store/café is enough to pique your interest and make you want to see what's inside, you'll definitely be encouraged to walk in and check it out as the smell of brick oven pizza wafts down the sidewalk. Choose from a variety of different styles and toppings, and pick it up for take-out or even have it delivered if a night in with fresh pizza is what you're craving.