Bring a Craving for Fried Chicken and Seafood to Hen & Fin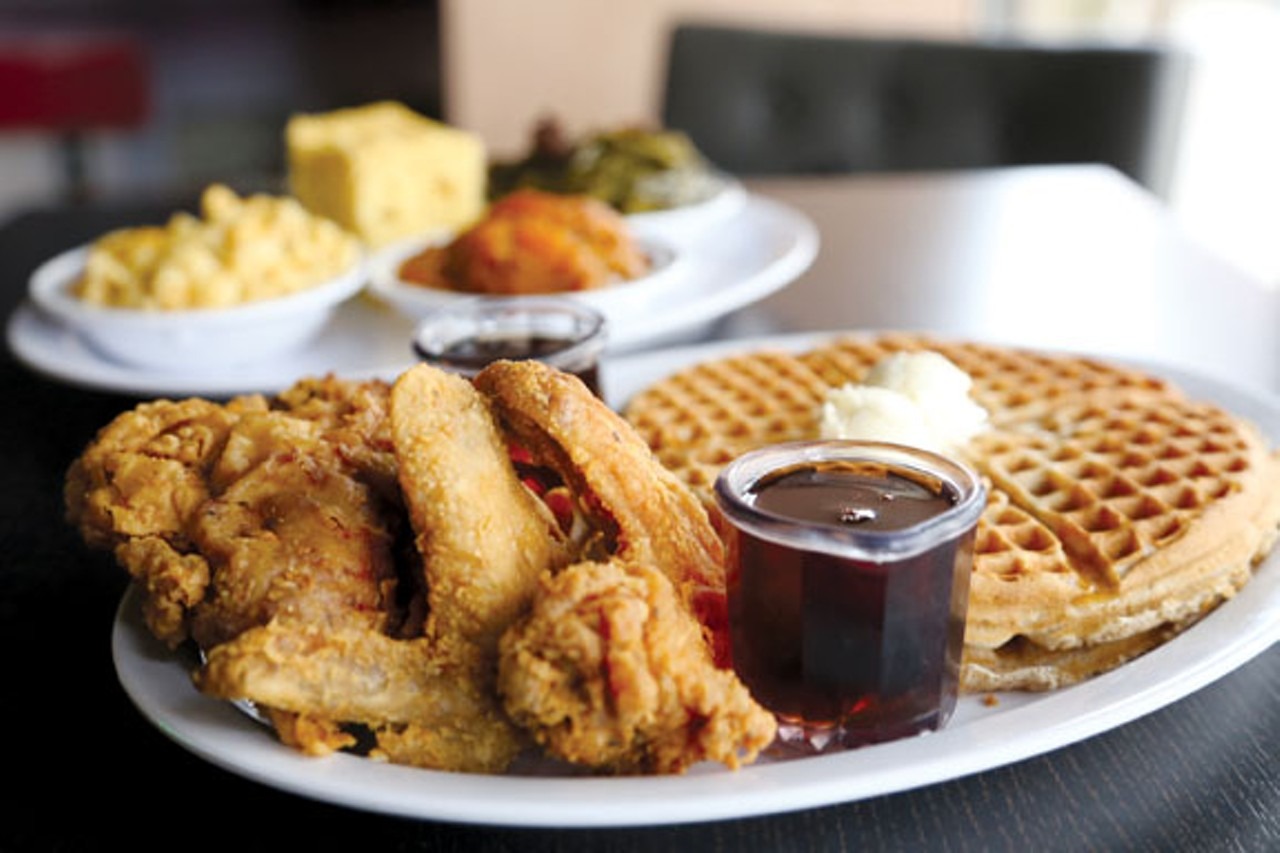 Craving something tasty and fried? Head to Hen & Fin, a new spot that specializes in fried chicken and seafood. To try the whole signature offer, order the Hen and Fin. This combo meal comes with three pieces of crispy chicken wings, two pieces of fried fish, as well as bread, two sides, and a fountain drink, all for just $17.99. If you are a seafood lover, go for the Fisherman's Delight option which comes with a dozen crispy fried shrimp, a piece of fried fish, and hush puppies, with coleslaw on the side, or the Crab Cake Platter with two Maryland crab cakes, two sides, and a fountain drink. If you're a chicken lover, get the chicken strip box with crispy chicken tenders and fries. The combos are where it's at for value!
Visit their website and sign up for their newsletter to get 10% off your next order! Plus, if you're military or a first responder, you get 10% off at every visit as a thank you for your dedicated and selfless service!